I'm a bit of a late bloomer when it comes to playing these iPhone hits, but now I can safely say I get it.
Bejeweled 2 + Blitz
Like a shiny version of Tetris (kinda), this game is just as addictive as my childhood favorite.
Doodle Jump
I'm not very good at this game…yet. Trust me, I'm practicing. This game is indeed addictive.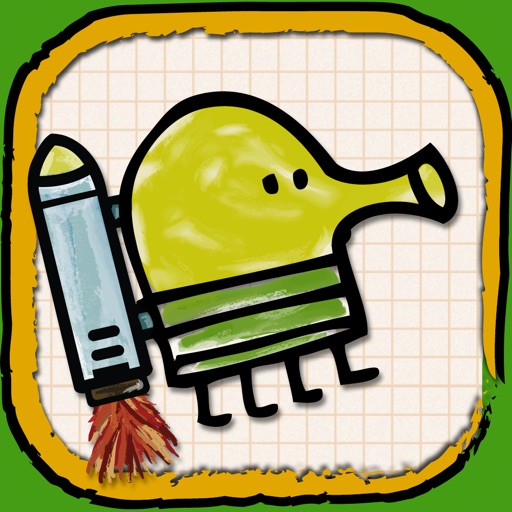 Download
Angry Birds
I'm finding this game to be more and more addictive every time I play. Love the slingshot effect! Great way to pass the time!
Download
Search for more