Everyone loves to brag about their newest shiny app, myself included. As an app fangirl here are a few apps that have seriously impressive features that out shine those regular 'ol apps.
Amazon App: shop, browse, scan, compare, and read reviews
The camera powered "Amazon Remembers" feature always blows my mind. Take a photo of something you'd like to remember: book, gadget, houseware, as long as it has some type of label and Amazon will research what the item is and save it for you. I've yet to stump this fun feature – it even found some picture frames I liked from a discount store!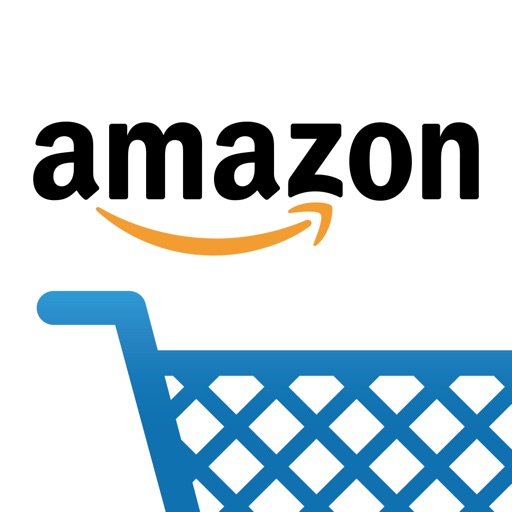 Download
Alice.com
Alice is a web (and app) based ordering system for household products and some food. With free shipping you decide what items you need delivered to your house and within a few short days they arrive at your door step in a pretty blue box. My favorite feature of the Alice app is the "Scan a Product" barcode scanner. If the barcode you scan is for a product in Alice's inventory it will be added to your product list, if the item is not yet available your product with been sent to Alice as a suggestion. It's great, when I'm almost out of trash bags I just scan the bar-code on the box and tell Alice to send me some new ones!
Shazam Encore
Every time I use this app I ask myself "how do they do that?". Shazam (I recommend the Pro version) quickly analyzes a song and gives you all of the song details – name, artist and album. The whole concept behind this app falls into uber impressive in my book.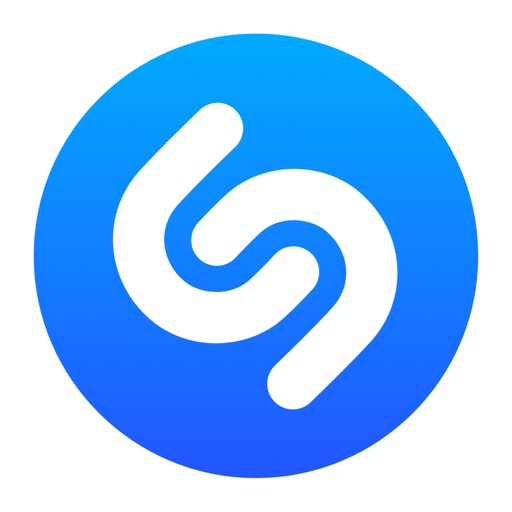 Download
Chase Mobile
while this app is very feature rich for a banking app I'm most impressed with the check deposit ability. All you have to do is key in the amount of the check and take photo of the front and back and trusty Chase app verifies routing info for you check and viola your money is in your account. The only thing I haven't figured out is if I should keep these paper checks that are already deposited – pretty good problem to have!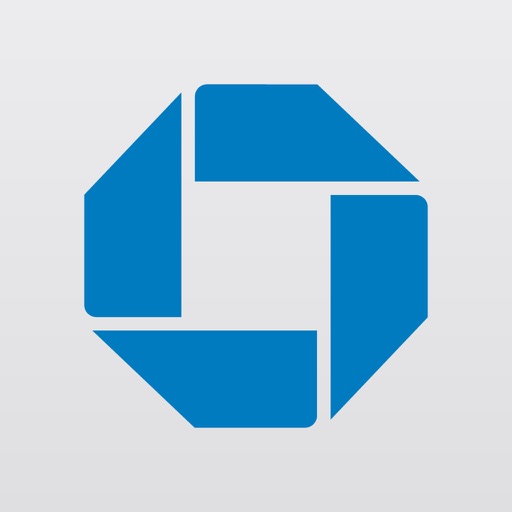 LinkedIn
While you probably already know about the LinkedIn app you may have missed out on one of the coolest features – inPerson allows you to "Connect instantly with nearby LinkedIn iPhone users". You both turn on inPerson and bump your phones and you are now connected. No more sending a request and having to wait for someone to accept you.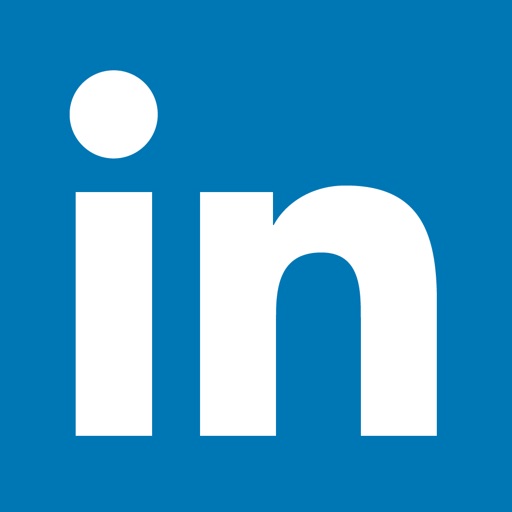 Bump
I'd like to think that bump is just magical and it knows to connect only when another phone is bumped but I'm pretty sure it's just the motion of the phone. However, it does save time and effort by allowing you to share contact information and now Facebook, LinkedIn and Twitter very easily.
Search for more