Use these apps to help keep track of your time of the month and more!
Pink Pad Period & Fertility Tracker Pro
Track your period, ovulation, mood, health appointments and other important info in this comprehensive app for all your "female" needs.
Download
iPeriod Period Tracker Ultimate / Menstrual Calendar
This calendar focuses specifically on all menstrual symptoms and is easy to use.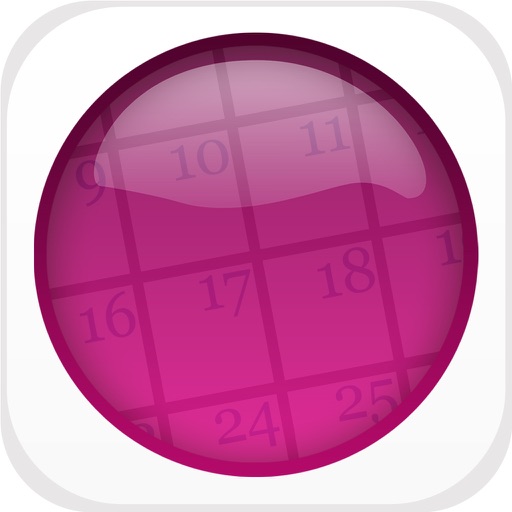 Period Tracker Lite
A great free option for tracking your cycle!
Download
Search for more