These apps come with me while I travel.
Netflix
To catch up and go through some of the movies I've got stashed in my queue.
Download
Hulu – TV & Movies
Glee, 30 Rock, and Modern Family.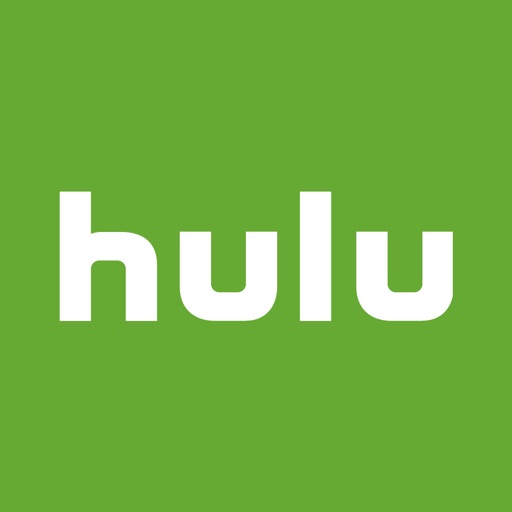 WordPress
Seriously! So I can blog from wherever.
Audible – Audio books, original audio shows, ad-free podcasts, and more.
Sometimes books on tape can be a great travel companion.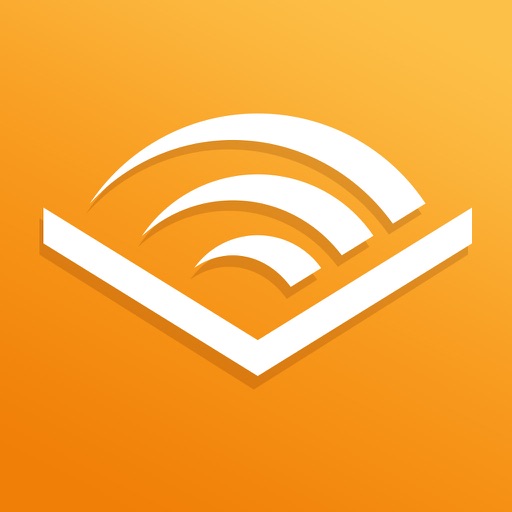 Search for more