Summer is nearly here, and although it means the end of snow and slush and brutally cold temperatures, it also ushers in the heat and humidity. Hopefully these apps will provide some relief from the hot hot heat!
Anti Mosquito 3.1
Apparently mosquitoes (and other bugs) don't like high frequency noises. This app emits a high frequency sound that keeps bugs away without being annoying. It also runs in the background which is always nice.
Grill Guide
The best part of summer is barbecue, so pull out this handy app to learn how to grill everything from seafood to fruit.
Download
Bud Light Lime Summer Hotspots
Maybe it's because I'm a girl or maybe I just don't have good taste, but I find Bud Light Lime surprisingly refreshing. Use this app to find the closest bars and restaurants to fulfill your Bud Light craving.
Find A Home Services Expert
What? It's 95 degrees out and your air conditioning broke? That sounds like my own personal torture. Instead of suffering, though, call on this app to help you find an AC repair man to get you back up and running in no time!
Fizz Weather
I know the iPhone comes with a built in weather app, but I promise it can't do all of this! The Fizz weather app lets you look at weather and statistics and all sorts of data anywhere in the world. So if the heat is getting to you, you can escape to somewhere cooler. And also bring me with you.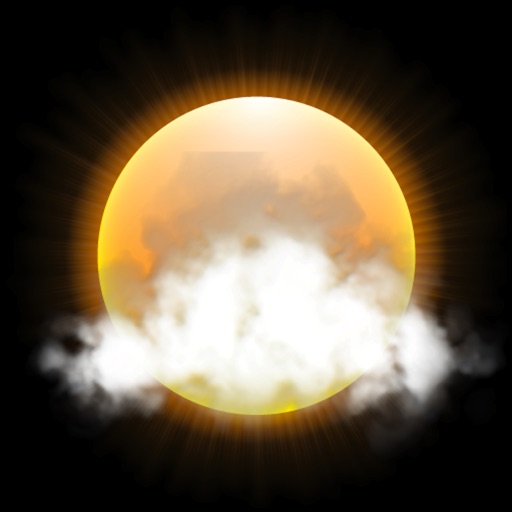 Six Flags Fun Finder
Who doesn't love a good theme park? Head out to Six Flags this summer, but don't forget your sunscreen or this app. It will help you navigate the park and find all the best attractions!
Search for more