It's not enough these days for big brands to just exist and slide by with traditional advertising — now it's time to mix things up. The following apps are from major brands that are breaking the mold and taking a chance on our new digital media.
Feel free to add others you find in the comments!
Pepsi Loot
Location-based social networking is all the rage, and Pepsi's figured out a way to reward you for your check-ins. Check-in at three locations with Pepsi products and you've earned yourself a digital music download. Nice deal, right?
Sprite Spark Music Mixer Game
This Sprite-sponsored game lets wannabe DJs mix their own tracks from some of the most popular artists out there today. This creative endeavor aligns nicely with their other marketing campaigns.
Starbucks
Starbucks has always been ahead of the curve. Now this app allows you to find the closest Starbucks to your location and to mix your drink in the app, so you'll know what to order when you get to the counter.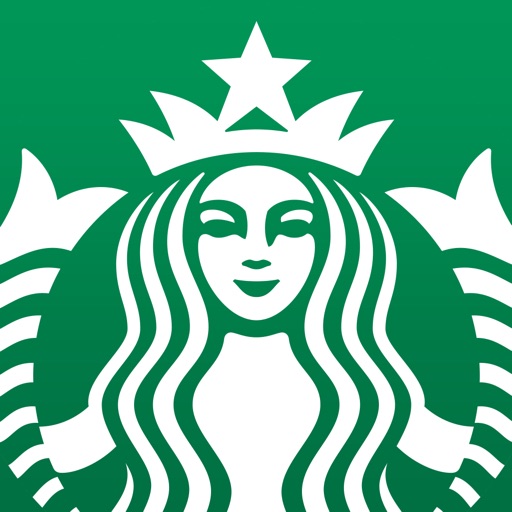 Download
American Airlines
Mobile travel apps are nothing new, but American Airlines takes it a step further with their brand new iPhone app. The app will tell you what gate you're departing from and even where you stand on the standby list. You can access your mobile boarding pass, change your seat assignment, and even set a parking reminder so you don't forget where you left your car.
Target
Everyone loves Target. I mean, how could you not? And with their specialized Gift Finder in their iPhone app, you can now find the perfect gift for that random somebody in your life, without having to wander the aisles. (Because aimlessly wandering the aisles at Target is DANGEROUS to the wallet.)
Search for more