If you're looking to trim down, use these apps!
Lose It! – Weight Loss Program and Calorie Counter
Best free weight loss app out there. Track your calories easily using this free app!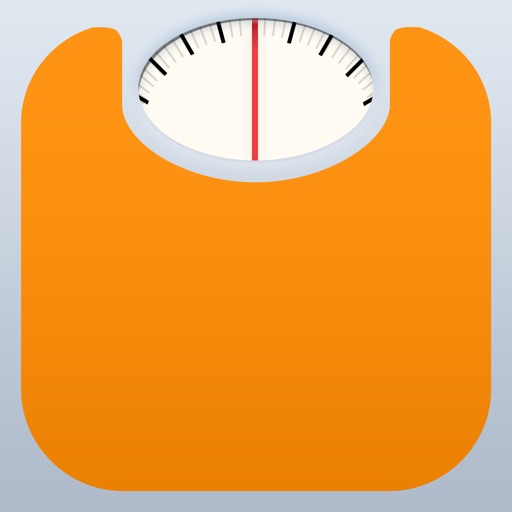 Weight Watchers
If you're paying for the service, use this app to track food! It's amazingly easy to use!
Weight Log – Weight and BMI Tracker/Monitor
Track your weird and BMI easily.
Search for more