Just because you walk away from the computer doesn't mean your work is done. These apps make it easier to continue the job on the go.
php Cheat Sheet
Concentric Sky has created a number of cheat sheets, including CSS, mySQL, Javascript, php, RegEx, jQuery and HTML. The last three will actually let you write and test code inside the app. These cheat sheets are searchable and available offline.
WhatTheFont
This app is like the Shazam for fonts. You can take a picture of a font, upload it and after analyzing it, the name of the font is shared.
Color Stream
Color Stream exists to help you narrow down the correct color or palette of colors. With the paid version, you can save palettes, use built-in color schemes or match colors perfectly by creating a palette based on elements from an image. There is a lite version available, but it's limited to a palette of 5 colors in either RGB or CMYK modes.
Download
Read & Note
Read & Note makes it easy to annotate the web through your iPhone. You can place notes on top of websites. You can upload .txt .doc .pdf or .jpg files, bookmark sites and share uploaded docs over wifi.
MiniBooks for FreshBooks
With MiniBooks you can manage clients, send invoices, enter payments, check on rates, set timers, etc. Basically everything you need to track your time on the go.
Dropbox
If you already have a Dropbox account, this app will come in handy. You can view your Dropbox folder, upload photos or videos directly as well as share files by email.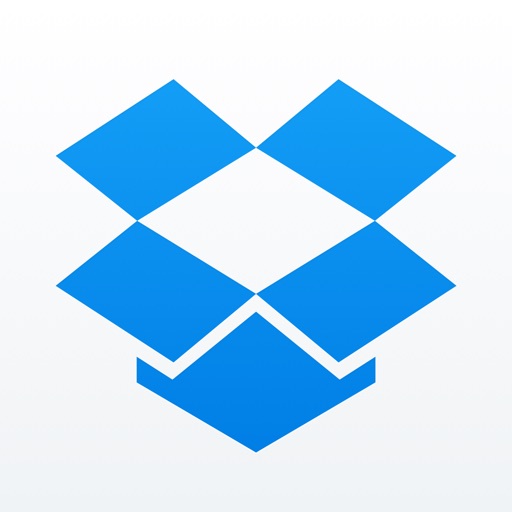 FTP On The Go (Legacy Edition for iOS 6 & earlier)
FTP on the Go allows you to edit text on the fly and make changes quickly. There is a built-in web browser so you can see changes without leaving the app.
Ego
Ego gives you an at-a-glance look at your site's stats. It doesn't give you epic amounts of detail, but it summarizes data from Feeburner, Google Analytics, Squarespace, Twitter and Vimeo.
Download
Search for more