As someone who east primarily (though not exclusively) vegetarian, these apps are amazing.
VegOut – Vegetarian Restaurant Guide
Uses GPS to find you and then locate local vegetarian restaurants near you. Also includes vegan restaurants and places with veg-friendly options. HUGELY helpful.
This is also an AWESOME app if you're traveling and exploring new places, or in my case – just moved somewhere new.
Locavore
Ever wondered what produce is in season? This app tells you – includes links to Epicurious if you want to see recipes. LOVE this.
What's in season in Portland right now? Well, according to this app, nothing – but rhubarb is coming soon! I can't wait to use this app in the spring and summer 🙂
Download
Veggie Lovers Recipes
Great recipes for cooking sans meat.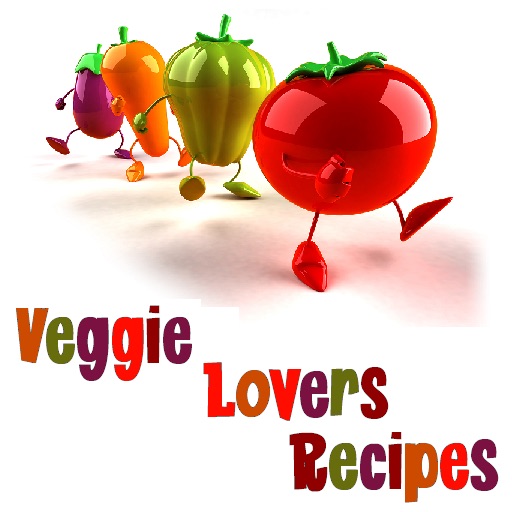 Download
Vegetarian Cookbook and Restaurant Locator!
Also a great recipe app that includes a restaurant locator.
Download
VeganYumYum Mobile
Corresponding app to the wildly popular vegan cookbook, "Vegan Yum Yum." Includes a link to everything from homemade veggie stock to cherry cupcake pies – all vegan.
Search for more