I'm incorporating more vegan food into my diet, and I'm letting my iPhone help me. Here are the apps I'm using.
Animal-Free
Not sure if something has animal products? The app lists common "hidden" ingredients with animal products.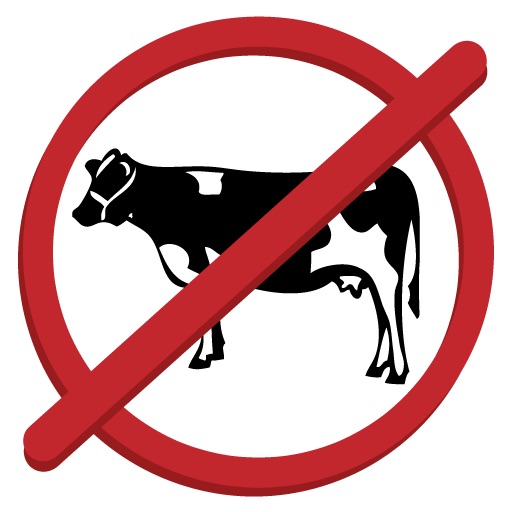 Vegan Is Easy
Take the guesswork out of vegan drinking with these apps. Sometimes, figuring out what includes no animal products can be tough. This has a searchable database of beer, wine and other alcohol.
Everyday Vegan
Easy to use app with recipes based on a cookbook of the same name. Simple to navigate, even if you're in the middle of the grocery store.
Search for more