Do you spend your Friday nights downloading fonts? Have you seen the Helvetica documentary more than once? This list is for you.
Helvetication
Think you can spot Helvetica from a mile away? PROVE IT with this game.
Download
Typography
Send messages to your friends using letters from Flickr. Super cool.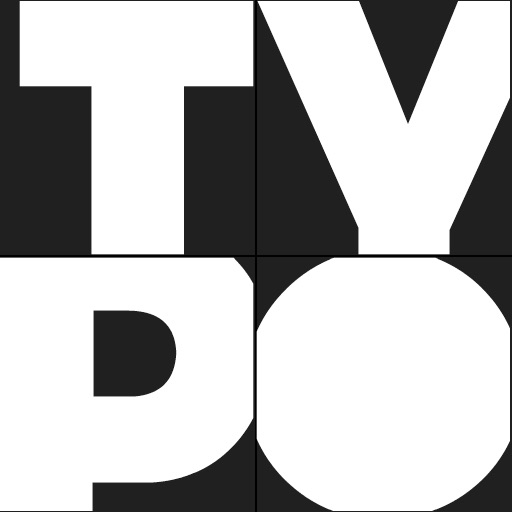 Download
Typography Junkies
Keep up to date with the latest news and updates in the typography world with this app.
The Typography Manual
Learn the basics and rules of typography, and create your own type right from your iPhone.
Helvetica Light – Flashlight "for iPhone 4 only"
Hilarious interpretation of Helvetica Light. It's an ACTUAL LIGHT. This app is an LED flashlight for when you're in the dark and need a seriously stylish flashlight.
The Font Game
Test your knowledge of fonts with this game. Then prove to your friends you're a bigger typography snob than they are.
Search for more