Online poker is a phenomenon, and managing it can take quite a bit of time. Here are some apps to keep you and your game on track.
Tournament Cruncher – Advanced Poker Tournament Calculator (ICM)
At the end of a tournament, there's the often-debated question: chop the pot, or play it out? If you know how much your stack is worth, this calculator can help you figure out whether it's better to play it out or call it good right then.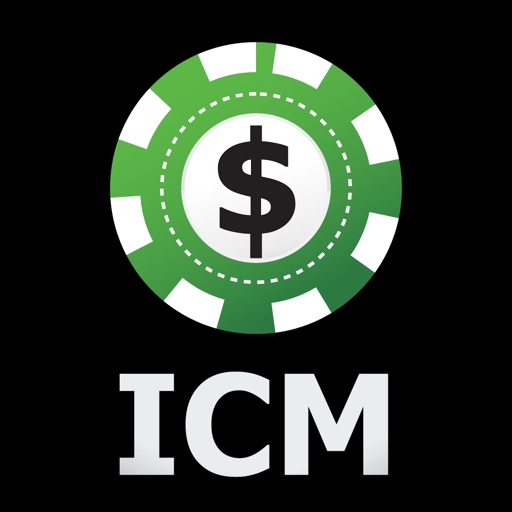 Ignition
Forgot about a big online tournament? Don't stress: log-in remotely with this app that gives you FULL desktop control. Easy to sync and use, this app is perfect for the serious poker player.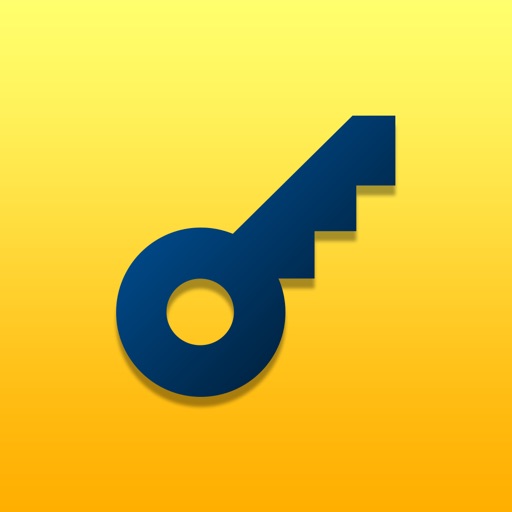 Download
Poker Income Ultimate – Free Bankroll Tracker
Keep track of your wins and losses with this easy bankroll tracker.
Headsup Poker 3G Free (Holdem Blackjack Omaha)
Play a friend on the same network any time! Use bluetooth or 3G to connect and go heads up against a buddy any time.
Search for more