Wedding and portrait photographer for 11 years and editor of http://www.digitalphotobuzz.com
A list of my must have apps for photographers
Adobe Photoshop Express
One thing that is missing from the iPhone built in camera is some basic image editing. Its always frustrating as a photographer to have an underexposed image but with photoshop mobile you can make simple edits to your iPhone photos.
Download
Photogene
If you want to take your editing one step further check out Photogene. Photogene allows you to:
. – Enhance photos with multiple color adjustment options and a sharpen filter.
. – Crop and straighten.
. – Add fun effects like text balloons, frames or special filters.
Best Camera
Best camera is a really cool App by the renowed photographer Chase Jarvis. It allows you to apply filters to your photos and the final images can be shared on the bestcamera.com website. Best Camera provides a unique set of effects that can be applied at the touch of a button. Stack those effects. Mix them. Remix them. Virtually infinite creative possibility with your photos.
TiltShift Generator – Fake Miniature
This is one of my favorite apps. You can select any images in your iPhone libary and customize a tilt shift effect to the photo. By adjusting various parameters, it allows you to apply many ToyCamera effects on your pictures: from miniature pictures to vintage styles images. Its a really fun way to take some of your snapshots from your phone and get a really cool TiltShift look to them
Twitter
Social media is playing a larger and larger role in business every day. Twitter and facebook are really good tools for communicating with your clients, marketing your business to new clients and marketing with other photographers and professionals. I have used a few different twitter apps for the iPhone and tweetie 2 is the best.
Pano
Another fun camera add on for your iPhone. This app lets you take multiple images and will stitch them together into a pretty flawless Panorama. After you take the first photo the next photo will have a light overlay on the left hand side of the screen that shows the prior image, so all you have to do is line up the image and then click the button. You can take up to 16 photos and it will stitch them all together.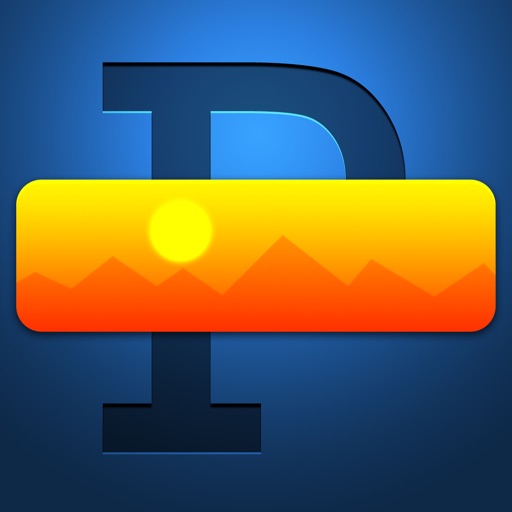 PicPockets: Jerry Ghionis Greatest Clicks V1
Jerry Ghionis is an amazing wedding photographer, I think one of the best in the world right now. His picpockets is a series of educational and inspirational images of some of his favorite works. He reveals the story, technique and exposure data of 50 of his iconic photos.
Photographer's Assistant
A great way to keep all of your tasks quickly and easily organized!
Portrait Photography 101: A Guide to Taking Better Portraits
A great guide to taking better photos, gives you real world advice and examples to help improve your portraits
Wedding Photography 101: A Guide to Taking Better Wedding Photos
Tips and examples on how to take creative wedding photos
Search for more