with so many practical apps available, managing your money on the go has become so easy. From checking your balance, to sending someone money and even paying bills your iPhone can be your personal money manager.
Mint: Money Manager, Budget & Personal Finance
Mint.com is a free budgeting and money management website which can integrate with your banks and credit cards. The mobile app allows you to categorize your spending, see how you are doing on your own set budgets. You can set push notification alerts for your preferences. For example: I am alerted to any spending over $200 – usually it's my rent/car payment that I already know about but I like reminder. My favorite feature of Mint and the app is the Cash Flow color chart that shows monthly income versus spending. For those wondering about security you can set your own passcode specific to this app.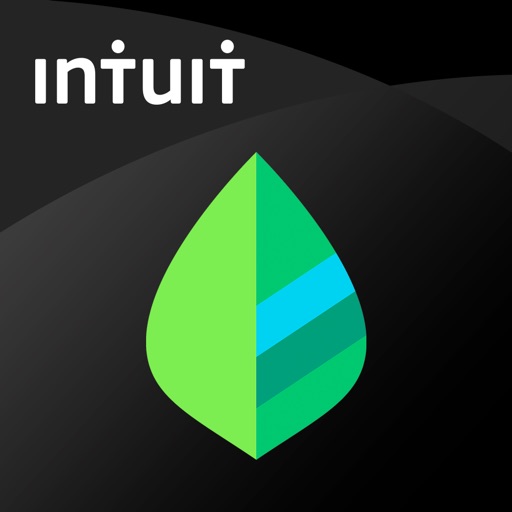 Download
myAT&T
I'm not sure if there is a Verizon equivalent to this AT&T app. MyAT&T allows you to view and pay your AT&T bill, check your usual data/voice, and add or remove features from your current plan.
PayPal – Send money quickly, safely and internationally
Paypal is the online payment vendor preferred by many. With the PayPal app you can send money to other paypayl users and send some a payment request (aka invoice). There also some other features on the app that I haven't used: Local (view which businesses near you that will accept paypal payment), calculate how to split a bill amongst multiple people – including tip percentage, Fundraise for a cause with PayPal's partnership with FundRazr, and set reminders for yourself – perhaps you need to send money to someone next Tuesday or request repayment after your roommate gets paid on Friday.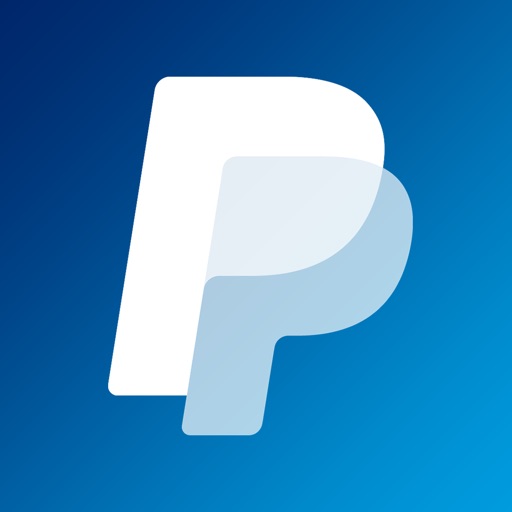 Download
Shoeboxed Receipt and Mileage Tracker
track and store receipts to generate expense reports. According to Shoeboxed the photos of your receipts in Shoeboxed are IRS accepted digitized receipts.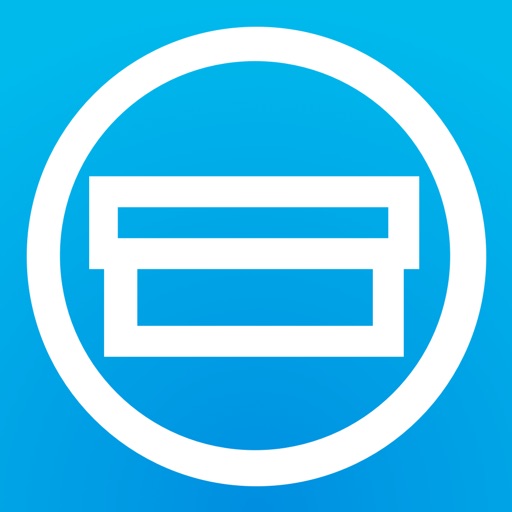 Chase Mobile℠
Banking on the go! Deposit checks (under $500) simply by taking a picture of the front and back of your check! Use person-to-person quick pay feature to send money quickly from your secure app. You can also use the GPS location in the app to find a Chase bank near you.
Search for more