If you freelance, these apps are for you!
PayPal – Send money quickly, safely and internationally
So much online commerce is done via PayPal—check your balance, transfer money to your account and manage your account here.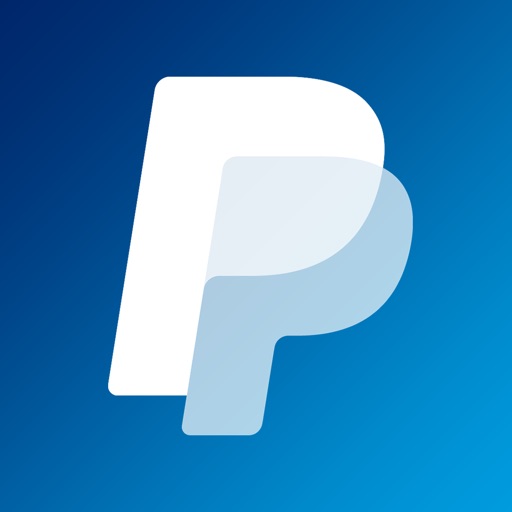 Download
OmniFocus for iPhone
Organize projects, to-do lists and even your grocery lists with one app.
Download
Jott
Why type emails when you can speak them? This app is easy to use!
Download
Search for more