These apps help diabetic users keep track of blood sugar, testing, etc. on the go.
Diabetes Diary
Track carbs, glucose, etc. on this easy to use app. Also allows users to view trends over time.
Download
Glucose Buddy – Diabetes Logbook Manager w/syncing, Blood Pressure, Weight Tracking
App allows users to track blood glucose and syncs with glucosebuddy.com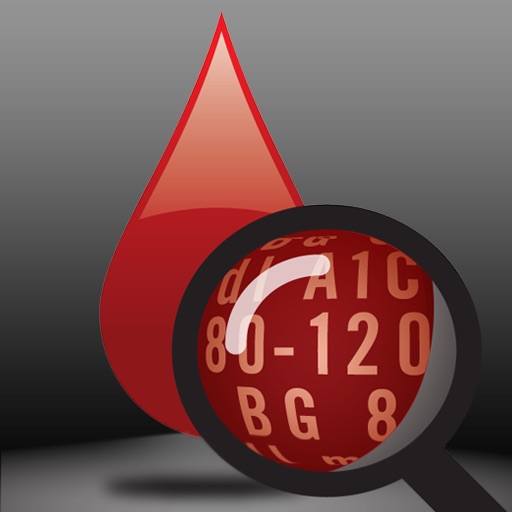 Diamedic
Users can log sugar levels and insulin shots then access graphs to aid them in monitoring their levels with accuracy and clarity. Iincludes a prescription calculator, the ability to email readings, and a built-in keyboard.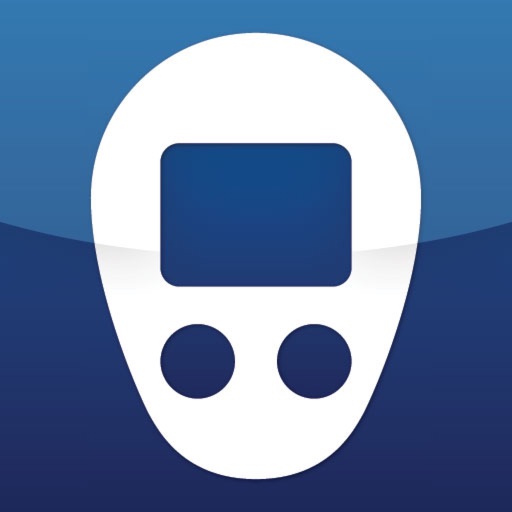 Download
Search for more