These apps are perfect for the weekend biker, the bike commuter or the person who just likes taking a spin around the neighborhood.
Cychosis – Cycling Journal
Keep a record of your trails, distance and times—a great way to track your progress. You can even share it with your social networks.
Download
Map My Ride – GPS Cycling and Route Tracking with Calorie Counting
Map your ride, share it on Facebook and track distances seamlessly with this app.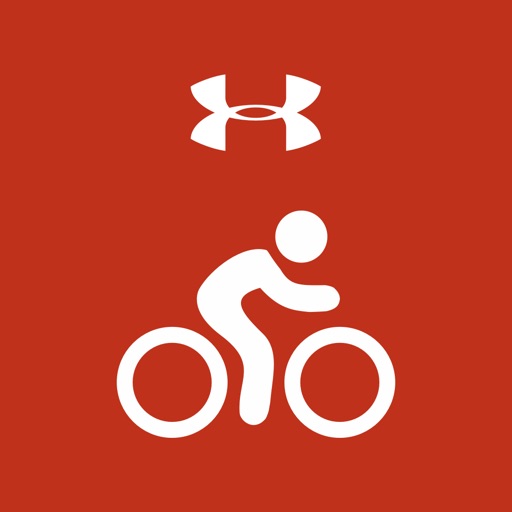 Download
Catch The Bus: Real Time Bus Prediction & Schedule Times for MBTA, Muni & More
If you've been inadvertently caught in the rain or it's just to darn cold, use this app to find out how long you have to freeze before a bus comes to your rescue.
Download
Search for more