I'm headed to Coachella, the world's coolest music festival, next weekend and you can bet that I've spent a lot of time getting my apps ready for the occasion. Here's what I'll be using while I'm enjoying the desert and of course, awesome music!
Coachella 2011 App
New for this year, the Coachella app is absolutely necessary for attendees. This app allows you access to your list of must-see bands, helps you locate friends, provides a map, allows you to upload photos and gives you access to the Coachella forums so you can see the rumors about who will be added last-minute. I know I'm looking forward to having all pertinent info at my fingertips while enjoying the shows!
Shazam – Discover music, artists, videos & lyrics
Hear an awesome song you want to download? Not sure of the name of a particular tune? Hold your phone up using Shazam and make sure you remember the moment forever. You can tag songs and download directly from iTunes.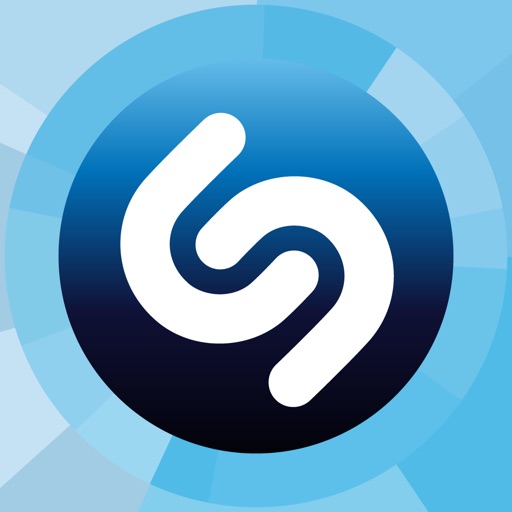 PocketGuitar – Virtual Guitar in Your Pocket
Wanna join your favorite band? Pocket guitar turns your iPhone into a guitar so you can try and jam along with the band.
Rat On A Scooter XL
Bored in Indio traffic? Need something to do in your tent while recovering from last night? Rat On A Scooter is a simple, fun game that's perfect for when Words With Friends will strain your post-party brain.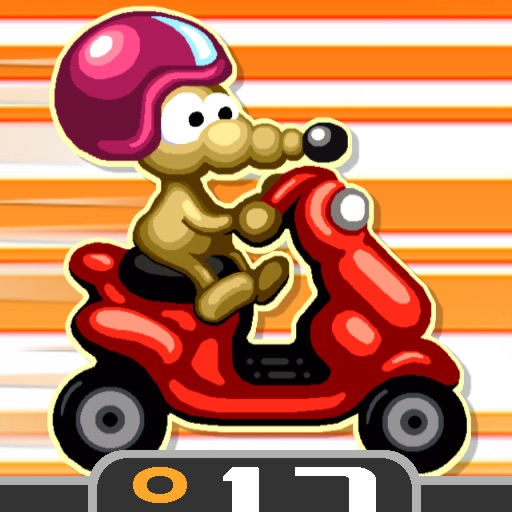 Download
Twitter
Make all of your friends and followers jealous by tweeting about just how awesome the music is. While they're at home, you can keep them posted. And if you're stuck at home? Follow along by searching #coachella.
Search for more