From 1990-1999, I was 7-16 years old. This makes me an expert on everything from Saved by the Bell to Grunge Rock, and these apps are your MUST-HAVES if you, also were a child/teenager or just huge, huge fan of the 90's.
Friends Fan App
Face it, everyone in the 90's watched Friends. This app has all the trivia you need to prove to your friends you know your quotes, scenes, hookups, and fights.
Bell Trivia!
Who DIDN'T love Zack Morris and Kelly Kapowski and all of the other Bayside High kids. Four categories of trivia including: Zack and Kelly, Jessie and Slater, Screech and Lisa, and Mr. Belding and Bayside. Even better? You can show off your results through integration with email and Twitter!
Download
The 90s Music Crossword
Play a crossword puzzle featuring the names of songs from hit 90's artists. You're given 1-3 songs from the era and asked to name the artist.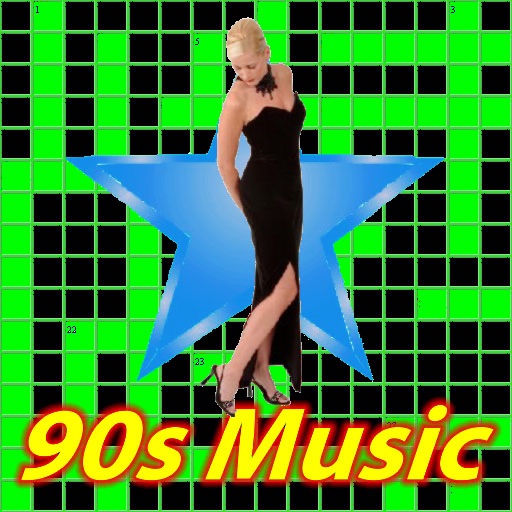 Star 106.5: Today's Music Variety
The only 90's radio station in the country! You have to have this app if you can't get enough of Ace of Base or Kurt Cobain.
100 Greatest Dance Songs of the 90s
You won't need anything else for your next impromptu dance party (i'm a fan of the kitchen dancing). Turn on this app, pop it into your iPod/iPhone dock and rock out to some of the 90's best dance grooves.
Download
Search for more