When I'm now scouring the globe for the latest and greatest mobile applications, I am a rabid fan of the Chicago Bears and NFL football. While these iPhone apps won't protect Jay Cutler from a porous offensive line or reverse the new kickoff rule, they will help fans follow the team that will ultimately hoist the Vince Lombardi trophy come this February.
Chicago Football
This official app from the Chicago Tribune/Tribune interactive compiles all the reporting and analysis from the newspaper's accomplished sports staff. Even in a world with countless options for mobile, online and cable, the Tribune does the best job covering the Bears.
Download
ESPNChicago.com
While the app sometimes has trouble updating new information, the ESPNChicago (also available online and over-the-air at AM 1000 in Chicago) is a good place for scoops and breaking news. It obviously covers all Chicago sports as well.
Download
Chicago Fan Misery
We hope and expect this app will only be reaffirm the greatness that is the Chicago Bears. It's creative and fun index measures the team's accomplishments, public perception and other variables and provides a Weather Channel-like display ranging from clear and sunny (4-0 start?) to threatening storms (Caleb Haney starting in week 3?)
Download
Yahoo Fantasy Sports (Football, Baseball, Basketball, Hockey)
In most years, fantasy football owners would only choose offensive skill players from the Bears out of loyalty (rather than to accumulate points). Not so this year. With Cutler, Forte, Roy Williams, Marion Barber and Devin Hester, expect a lot of offensive production to track with this state-of-the-industry app from Yahoo! Sports.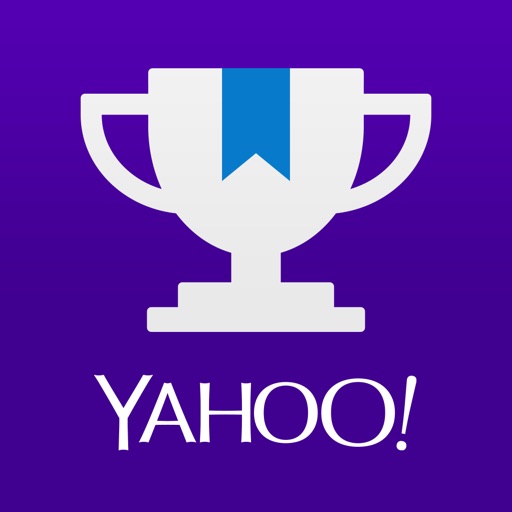 NFL Sunday Ticket
While it's wise to be in front of a television screen from kickoff through the final gun, life's other obligations do not always enable us to do so. Thank heavens for this app from DirectTV, which allows Sunday Ticket subscribers to tap into all the action on their iPhones and iPads when they are away from home.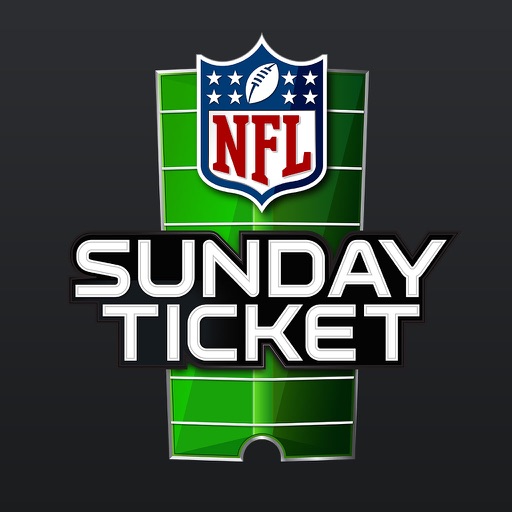 Search for more