The car buying process can be exciting, nerve racking, and even a little scary all at the same time. This list of apps will help keep you informed through the process of buying your car. Research is key in a successful negotiation, so most of them focus on gathering information before your encounter with a salesman, but a couple offer guidance and even handle some of the process for you!
Car Buying Handbook
New to the car buying process? Never fear, this app will walk you through what to expect, guidelines for picking a car that suits you, and even tips to help when negotiating the best deal.
Car Buying
Know what the vehicle is actually worth before you sign that bottom line! Kelley Blue Book has pricing for just about any car you can imagine, new or used, fully loaded or base model, trade-in, private party, or retail. This app is indispensable when buying or selling a car.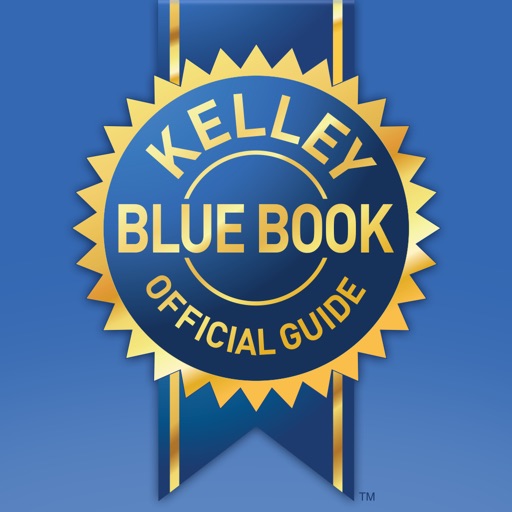 Edmunds – New & Used Cars Search
This is one of the most informative apps that I have found and I enjoy scrolling through it just for fun. You can essentially build the car of your dreams (or one you can actually afford), research the specifications, pricing, and dealers who have it in stock nearby, and even send yourself a copy of the window sticker to keep handy while you are shopping! Find "True cost to own", dealer invoice, MSRP, TTL, and any optional costs to get an overall view of how much you can expect to spend.
Download
GrooveCar
This is an interesting concept, and an exciting addition to the iPhone's abilities. GrooveCar actually works with credit union's and dealers to simplify the car buying process and cut down on some of the work that you have to do. I'm not in the market for a car, so I can't really say how smoothly the process goes, but it is certainly is a nice idea to connect to your loan officer through your iPhone while staring at the car that you want. Maybe I'll give it a try when it's time to go car shopping!
Search for more