My girlfriend and I both just purchased new cars. Here are the apps that made it easier.
Edmunds – New & Used Cars Search
This app lets you check the average price of cars for purchase, price your own car for selling and access reviews of vehicles.
Download
Car Buying
Kelly Blue Book is the standard for pricing used cars.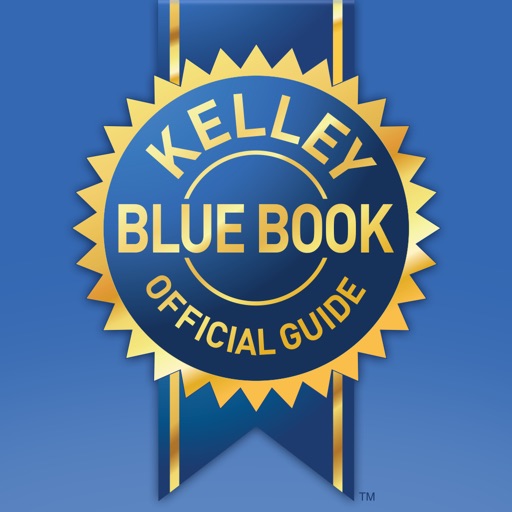 Car Buying Handbook
Tips, ideas and helpful information when buying a car.
Search for more