Headed to Black Rock City? These apps will make your life there easier!
iBurn 2015 – Offline Burning Man Guide & Map
The official app of Burning Man, with guides to the city, art and camp listings and great information key to the event.
Burning Man Glossary
Gifting? Radical Inclusion? Decommodification? If these terms aren't familiar, you're going to want to know them before the event. Grab this 99 cent app and learn the lingo.
Download
Bump
Don't leave those connections in the desert! Add Bump, upload your information and be ready to trade details with the other citizens of the playa quickly and easily. You won't even have to stop dancing.
Time To Burn
Provides a countdown to the burning of the man, as well as a list of events by day and category. A very comprehensive app for tracking all the events that take place.
Unblock Me FREE
Whether you're laying in the tent avoiding a dust storm OR stuck in traffic, this app will keep you busy.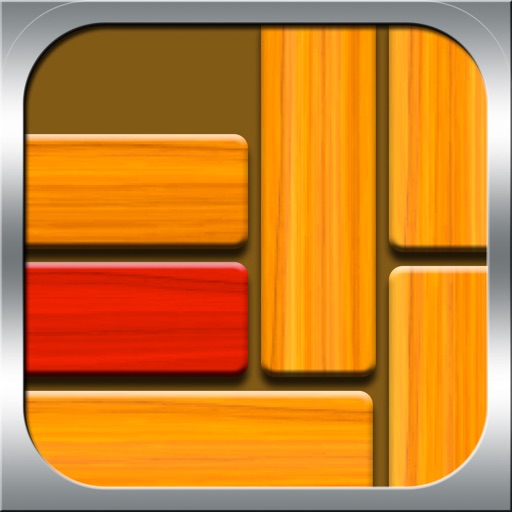 Search for more