These apps will help you plan a seamless date night or night out with friends.
OpenTable – Restaurant Reservations, Reviews, Menus, Local Food & Dining
I was in Vegas last year, faced with three hour wait times when a friend used Open Table. We were seated at a fun, swanky place within an hour. I downloaded this app and it's saved me countless times.
Download
Yelp
My go-to for finding a bar, a cool coffee shop, WHATEVER. I seriously use this app almost every time I go out.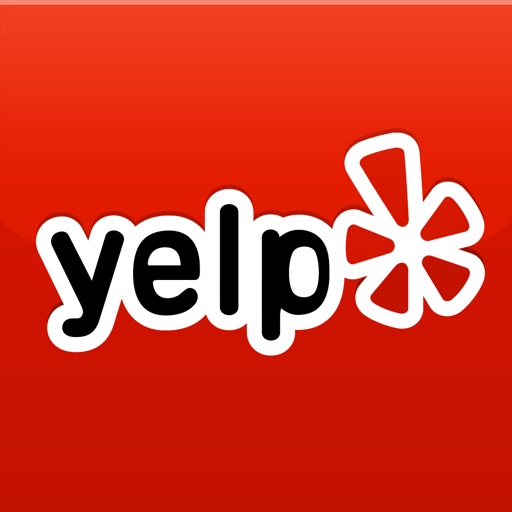 Urbanspoon – Restaurant & Food Reviews
Sometimes, it's just easier to let my iPhone make a decision rather than try and fight it out with a friend. Shake and go!
Search for more