I like apps that entertain me while I'm bored or waiting around.
Doodle Jump
So true that it is insanely addictive!!!!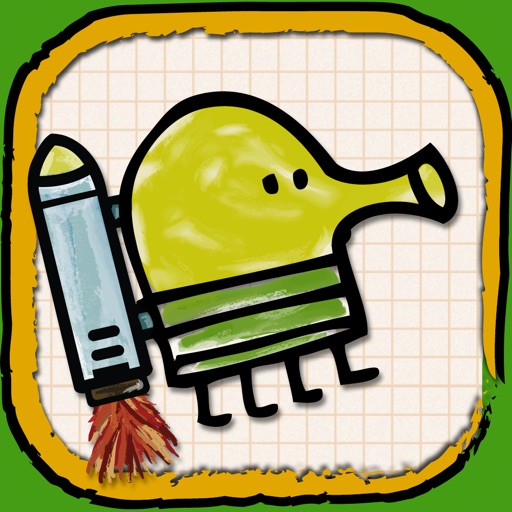 Download
Pandora – Free Music & Radio
Free radio without commericals with songs I want to hear…whats not to love!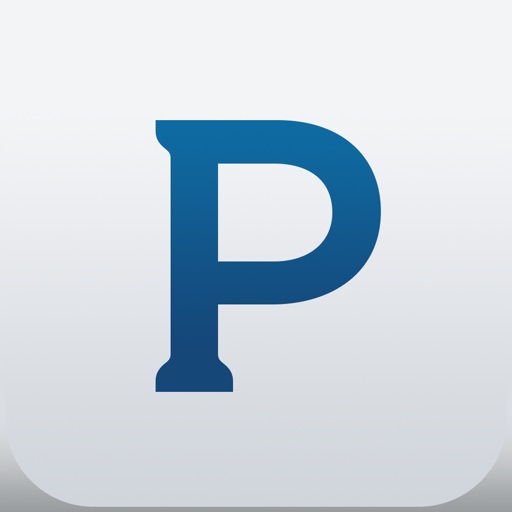 Lose It! – Weight Loss Program and Calorie Counter
Great way to track my calories and exercise.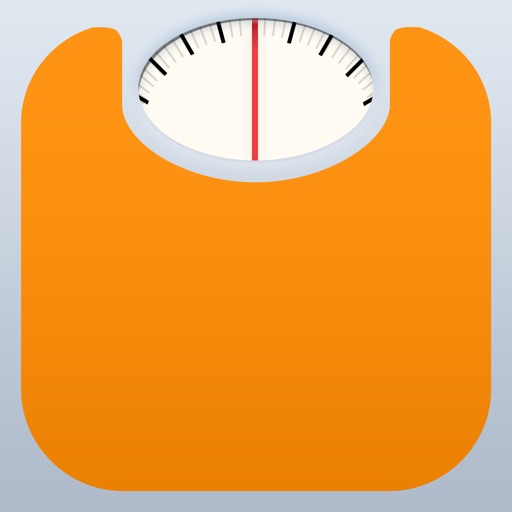 Diner Dash Classic Deluxe
I started out with the lite version then just got so obsessed I needed to purchase the full version.
IMDb Movies & TV
Great way to look up movie times and solve debated on celebrities!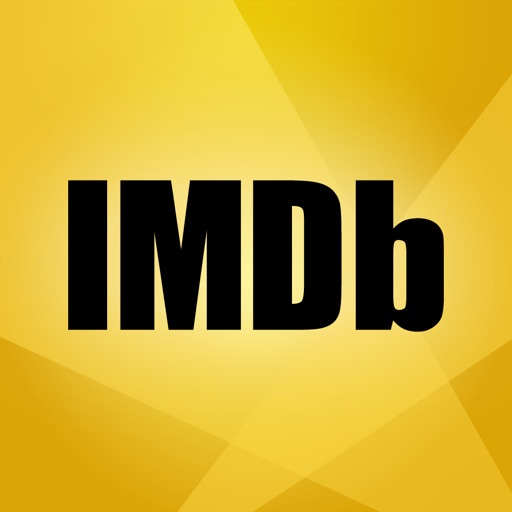 Search for more