Recommended apps for education.
StoryKit
Great for storytelling. Upload a picture as a story prompt. Share completed stories on the web.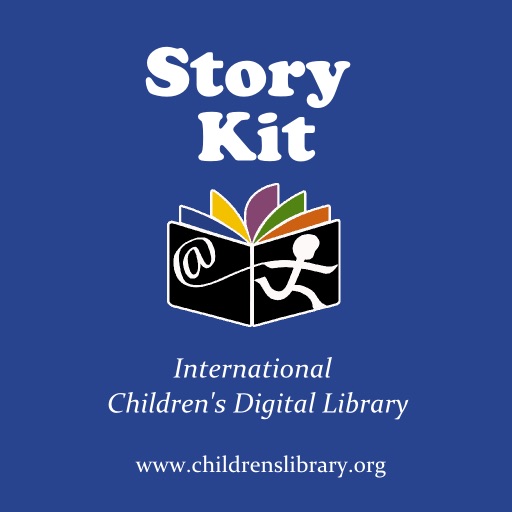 Download
audioBoom
App for voice recording. One picture can be associated with the soundbyte. Social network association and iTunes subscriptions.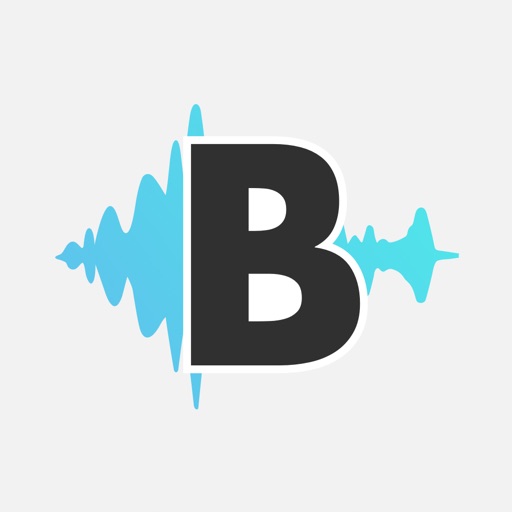 Google Earth
The whole earth in your pocket! Need I say more?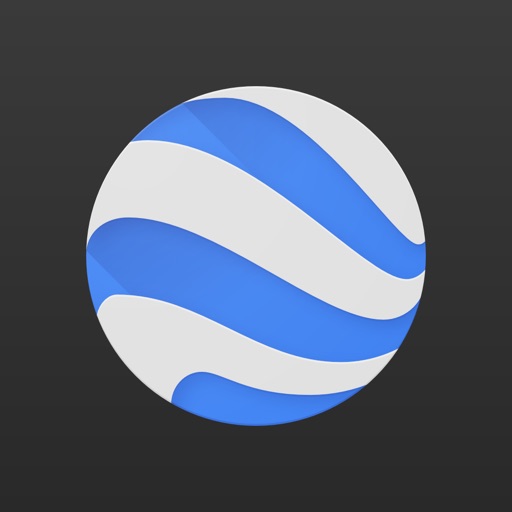 Google app — Search made just for mobile
Easy interface for searching.
Search for more