I've been noticing a lot of interest lately in iPad notetaking apps — among students, teachers, and anyone who fancies taking notes like the Jetsons would. So here is my preliminary roundup. I am still trying out using these in real-life situations to pick the one I like the best. Please add more suggestions or comment on your use of the ones in this list!
Penultimate
Very Apple-esque in its simplicity and pared-down feature set. Extraordinary responsive "pen". Choose graph paper, lined paper, or plain paper. You can email your entire notebook as a PDF.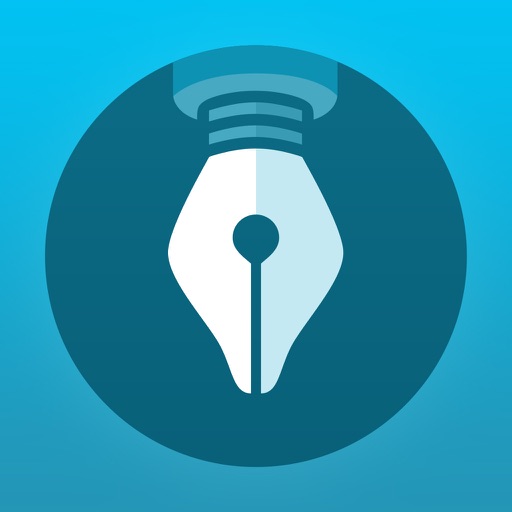 Shared Notes for School and Work
This is the most-feature-rich iPad notebook I tried – has a lot of promise, though it's still a bit rough. Choose a variety of paper: plain, grid, lined, and legal. Can type or draw, add math symbols, search the web in-app (including Wikipedia, Google Scholar, Google Books, and Google as well as create clips from these sites to add to your notebook), add photos or audio files. Can sync to server, which is very useful if you ever lose your iPad or switch iPads. Integration with educational applications would be interesting…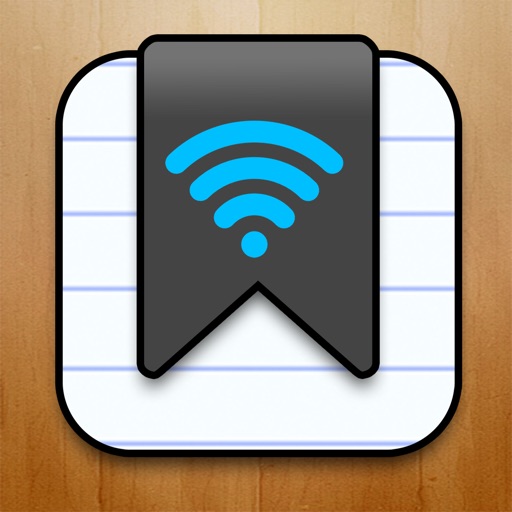 PaperDesk Note Taking
Has pen or typing input, as well as a cool audio record function. You can email notebook pages.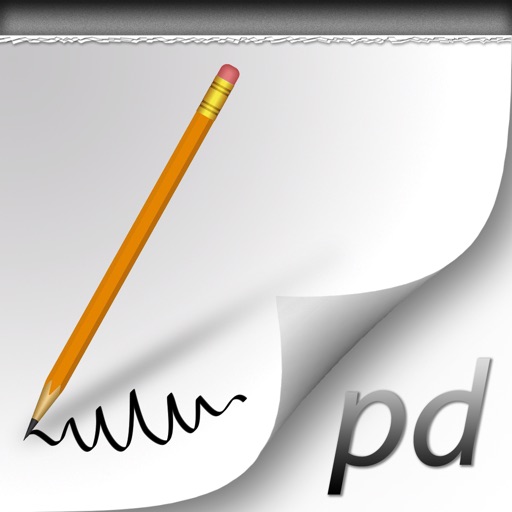 Search for more