I've been testing every note-taking app I can find and this list represents the bunch worthy of consideration.
There are a number of apps that didn't make the cut, but some that are getting bug fixes, etc., are on the bubble and may me added or displace others on the list.
You'll also find some additional in-depth discussion at iPadCTO.com.
smartNote
The most comprehensive feature set, programmable palm rest area. $
Penultimate
The smoothest drawing experience. $$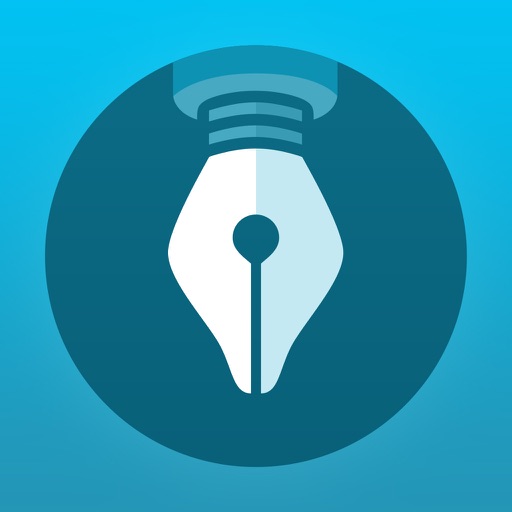 SketchBook Pro for iPad
The most comprehensive artistic capabilities. $$$
Download
Ideate
The best idea envisioning features. $$
WritePad Pro
The only one with handwriting recognition. $$$
SketchPad HD
The simplest form and function. $
PaperDesk Note Taking
Whiteboard-to-VGA presentation mode. $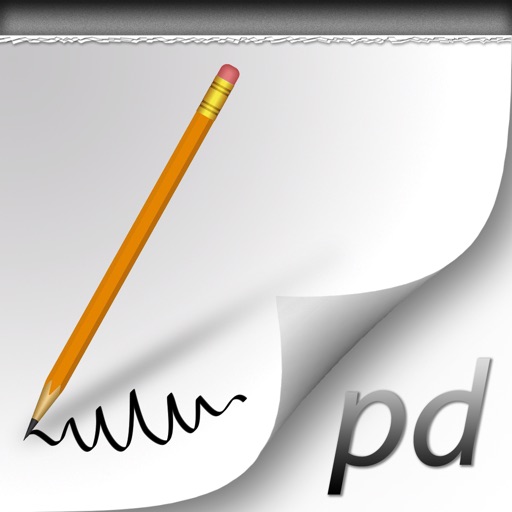 iNapkin 2
Simple, no frills, effective in brainstorming sessions. $$
StoryPagesHD
Ideal for sketching story-boarding processes. $$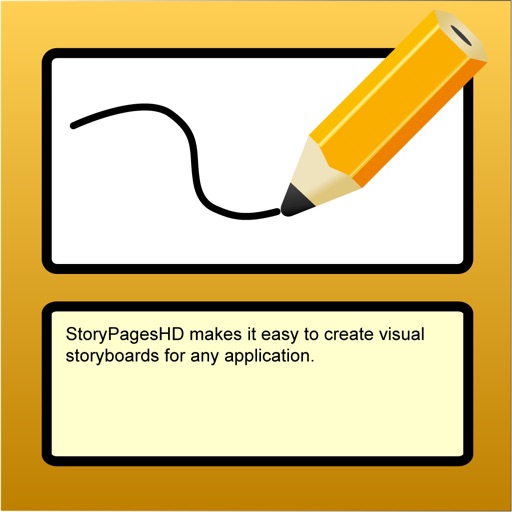 Search for more