I teach pre-service and in-service teachers Technology and Education at the University of West Alabama in Livingston, AL. I am working in an iPad focus group to see how I can use this tool with my students and how they can use it with theirs.
Twitter
It is a great way to get ideas from your PLN and share your ideas with them.
CNN App for iPad
Great videos and current events information
Download
Angry Birds
It's fun first of all and second it does teach some great physics concepts.
Download
Art
I love the paintings on this app and they have a quiz mode to test your knowledge, too.
Download
CBS Sunday Morning
These stories are often missed, but the topics are wonderful.
Audible – Audio books, original audio shows, ad-free podcasts, and more.
Audiobooks for everyone! I love these for students and for teachers.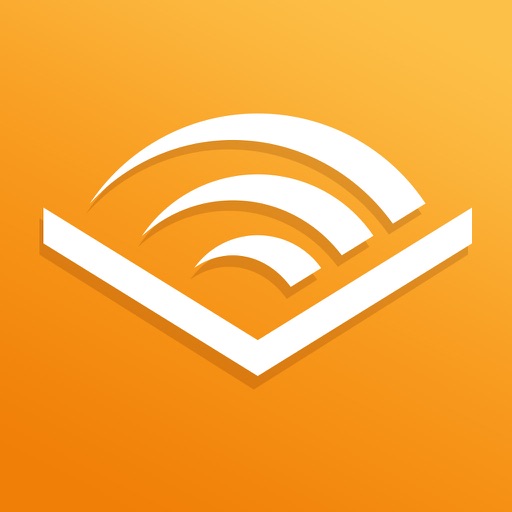 Geocaching Classic
Great way to teach science, math, and social studies concepts while doing an electronic scavenger hunt.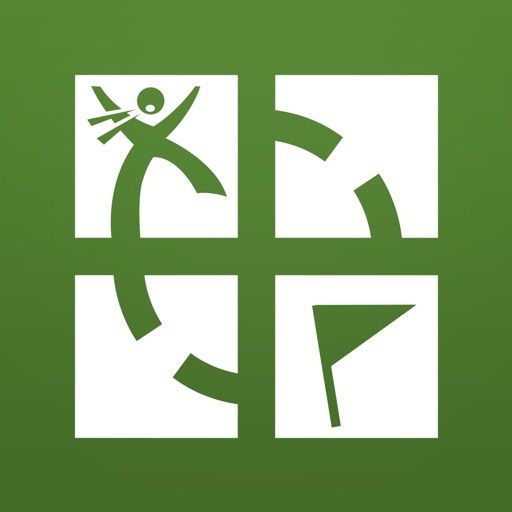 Plurk
Similar to twitter but the conversations stay together.
Mad Libs
This game/activity translates really well to the ipad from the paper/pencil version I used to play as a kid. Great for teaching parts of speech and vocabulary.
Search for more