Looking for apps to learn ya somethin'? These apps will make you smarter.
WolframAlpha
This app still blows my mind. Enter a recipe and it will break down every calorie and vitamin. Enter ANYTHING and it will break it down mathematically. Like Google for the math-minded.
Download
World Atlas by National Geographic
This atlas is easy to use and impressive.
Dictionary for iPad
This is a no-brainer. When you're doing all that reading, you need to have a way to look up all the new words you're using, right?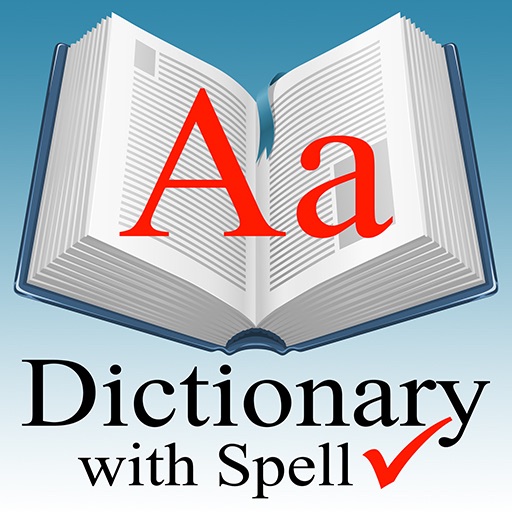 NYTimes for iPad – Breaking Local, National & World News
I am a huge fan of the New York Times and the clean design and easy use of this app makes me insanely happy.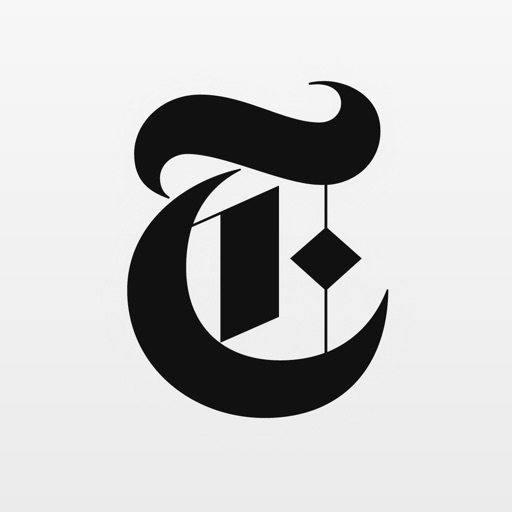 Download
Wikipanion for iPad
This app is smooth, easy to use and (dare I say it!) better than the original Wikipedia.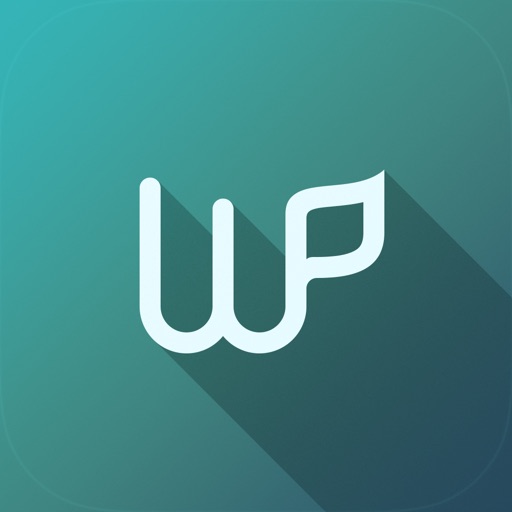 Search for more