These are the apps that keep me on track, whether I'm home or not.
Dropbox
Dropbox is the best way to share photos/videos/documents/music.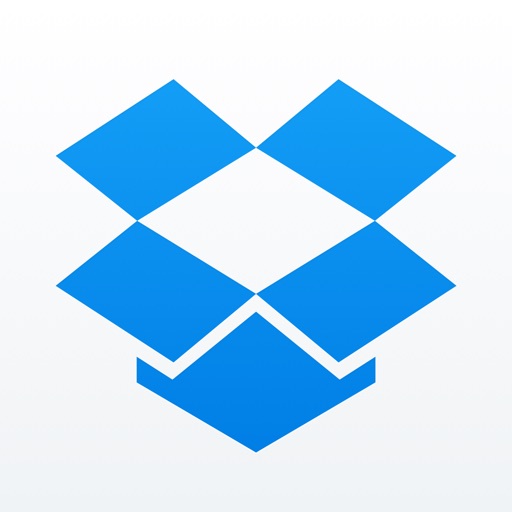 SugarSync
I love being able to have access to all my stuff on the go.
Evernote – capture notes and sync across all devices. Stay organized.
Evernote makes it easy for me to make note of everything I'm thinking about and keep it in one place. I love being able to sync the app to my desktop, as well.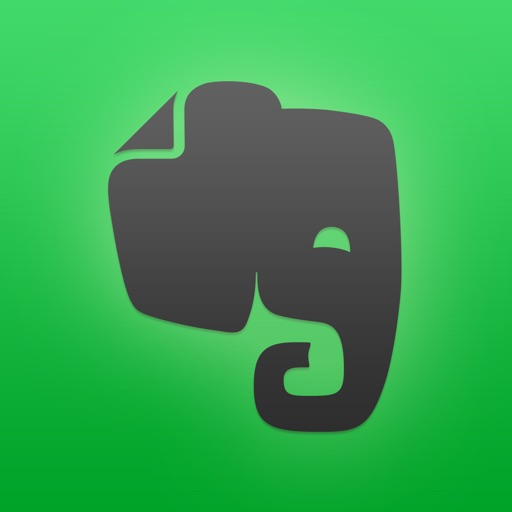 Search for more