I'm a huge TV fan and these apps are the best!
Hulu – TV & Movies
I love being able to catch up on my shows, watch documentaries and stay up to date using Hulu. Definitely worth the $10 a month!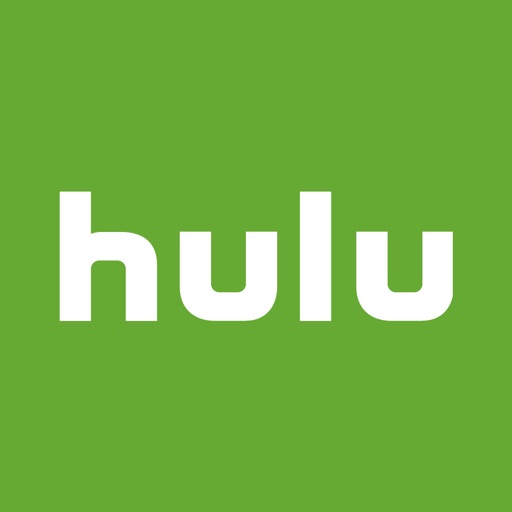 Netflix
One of the cleanest, best apps for the iPad. Love the instant play and ease of use!
Download
WATCH ABC
Love watching Modern Family and other shows on my iPad!
Download
Search for more