We all have bad days where the world feels overwhelming. Here are some iPad apps to make you feel better.
Bubblewrap Extreme
Popping bubble wrap is one of the best ways to relieve stress: the noise, the pop…ahhh. I feel better just thinking about it.
Download
iShatter Stress Relief
If you have ever wanted to throw something just to hear it break, you now have the iPad app iShatter: press the glass and watch it "break".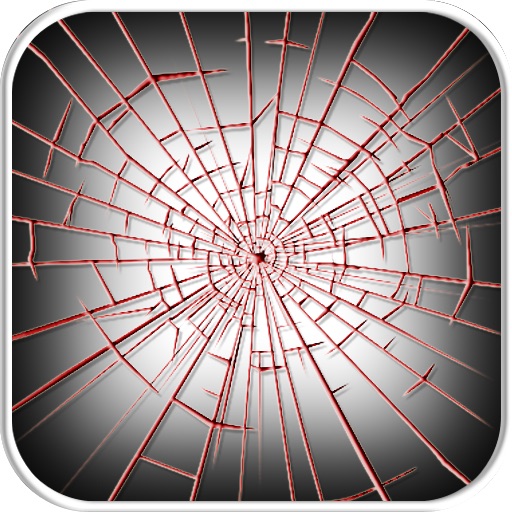 Download
Stress Free with Deepak Chopra
Go through Chopra's six-step program for relieving stress. It promises to help relieve stress by teaching life lessons that can carry you anywhere.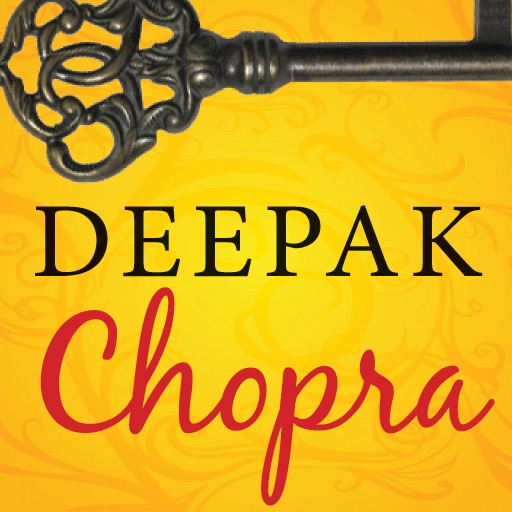 Search for more