I am an information addict. It's because I majored journalism.
Reading news on iPad is far more easier than iPhone so start it now.
Algo: Real-time news
You don't need dedicated news paper apps. If you have this, you are fine. It's a great starting point for who are not use to reading a lot of news.
StumbleUponOLDAPPNAME
Gizmode gave not so good rate for this app, but it's fun if you are already using stumbleUpon.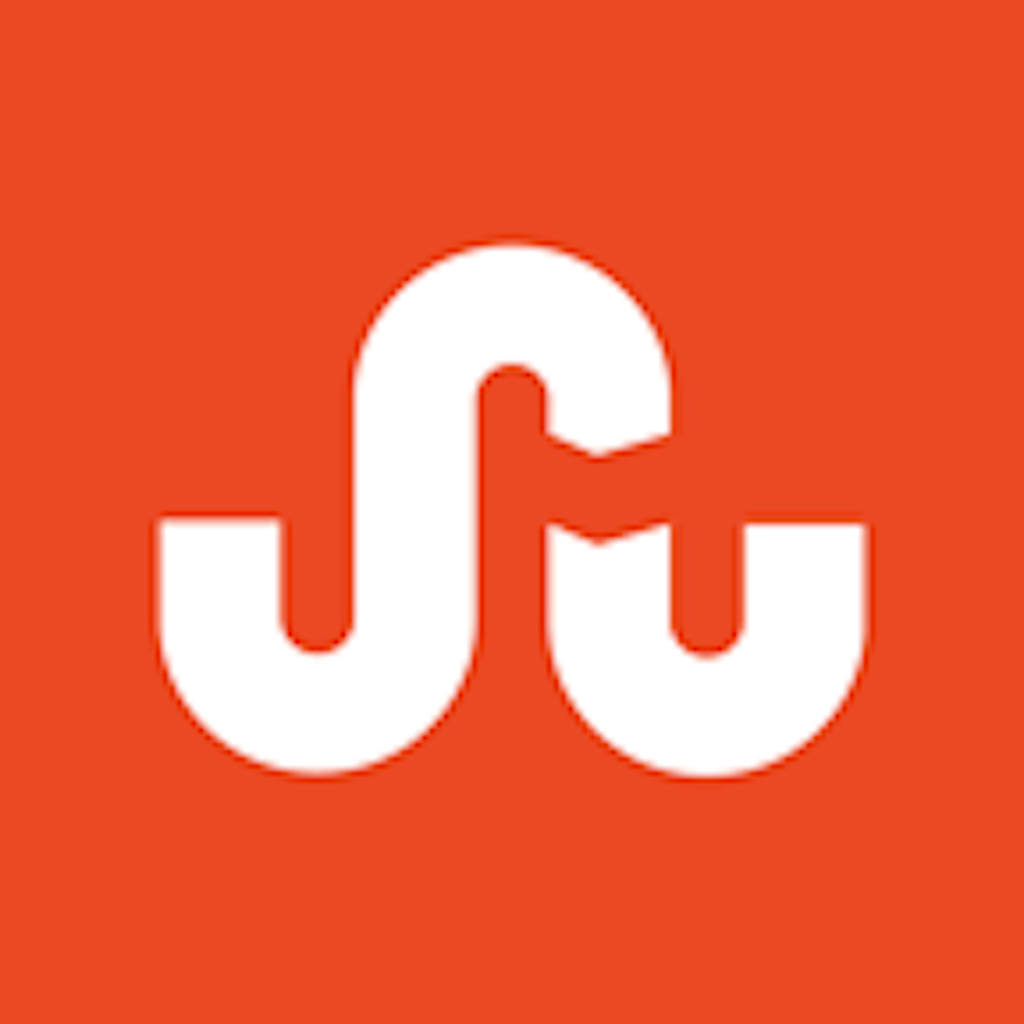 AppAdvice
iPad is just at beginning phase. So you need one or two apps to get you informed about it.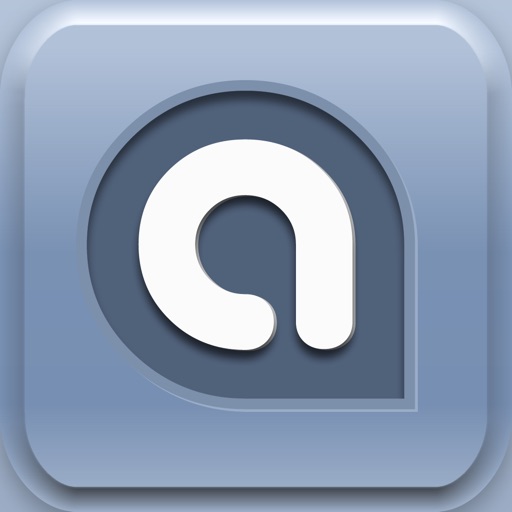 Appolicious for iPad
Hey, it's not because I'm on it right now, Appolicious actually is good app to learn about iPad.
Search for more