Apps for baseball coaches!
myScoreboard
If you're a Little League mom or high school team statistician who is tired of carrying around that darn book, this app is perfect for tracking all those little details.
GameChanger Baseball & Softball Scorekeeping
Keep your teams roster, schedule and action in one easy-to-use app.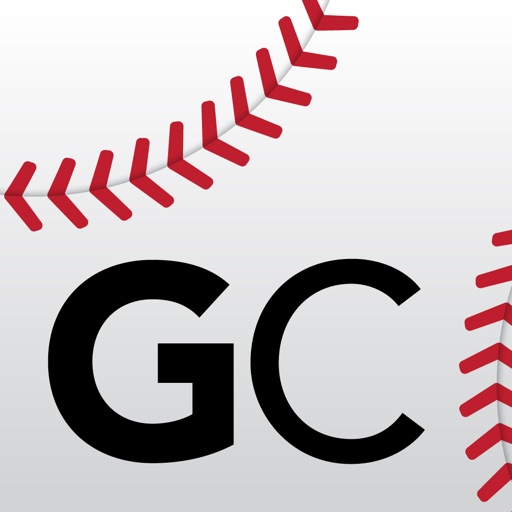 ChalkTalk
Turn your iPad into a playbook with this app!
Search for more