Most offices are pretty eco-friendly these days. Here are some apps for your iPad that will save you paper and support your business!
SoundNote
This app is perfect for keeping people in the loop. You can record a meeting or lecture while taking notes. Never print a copy of your meeting minutes again.
Dropbox
Gone are the days of printing things out for all your colleagues. Share it via "cloud" instead using Dropbox.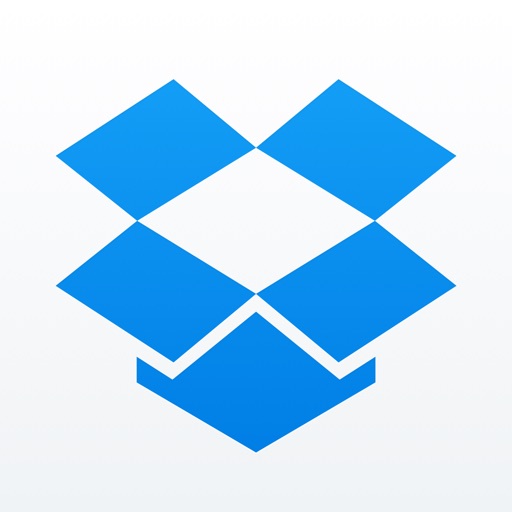 Off Remote – Free
Forget to turn off your computer at work or home? Never fear—Off Remote lets you turn it off wherever your day takes you.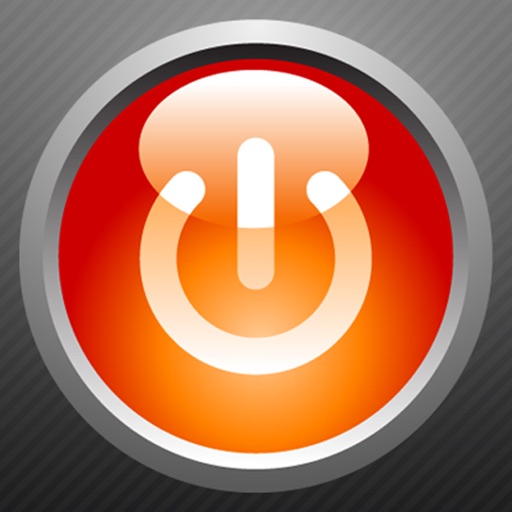 Search for more