Not so much my favorite apps for the iPad as much as apps I think make particularly good good use of the device – apps I prefer on the iPad to the iPhone.
GoodReader for iPhone
I got the iPad largely so I could read PDFs. GoodReader does that and much, much, more. Love integration with Dropbox, Gmail & Google Docs
Download
Pulse News for iPad: Your News, Blog, Magazine and Social Organizer
A truly innovative news reader for the iPad. Still early in its development, but I don't think this app would work on any other platform quite as well as it does on the iPad
Comic Zeal Comic Book Reader
The iPad is a great comic book reader!
Things for iPad
They did a great job updating this classic to-do list manager for the iPad. It looks great.
Download
Air Video – Watch your videos anywhere!
Like it says, watch your videos anywhere – like in bed!
Photogene ⁴
A very nice photo editor.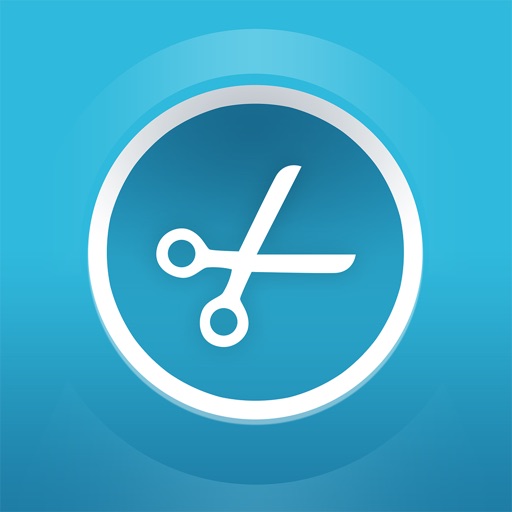 Download
Flight Control HD
This is another app which is really different on the iPad than it is on the iPhone. They did a good job.
Download
NPR for iPad
I don't actually use this that much – I prefer podcasts, but they've done a great job with it on the iPad
Download
Maxjournal
A very elegant journaling application.
iAnnotate PDF
GoodReader is great for PDFs, but it can't (yet) annotate them. iAnnotate does, and it does a good job too, especially since the last update.
Search for more