Individuals who are strong in intrapersonal intelligence are good at being aware of their own emotional states, feelings and motivations. They tend to enjoy self-reflection and analysis, including day-dreaming, exploring relationships with others and assessing their personal strengths.
Characteristics of Intrapersonal Intelligence:
– Good at analyzing their strengths and weaknesses
– Enjoys analyzing theories and ideas
– Excellent self-awareness
– Clearly understands the basis for their own motivations and feelings
Blogsy – for WordPress, Blogger and almost all blogging platforms
Evernote – capture notes and sync across all devices. Stay organized.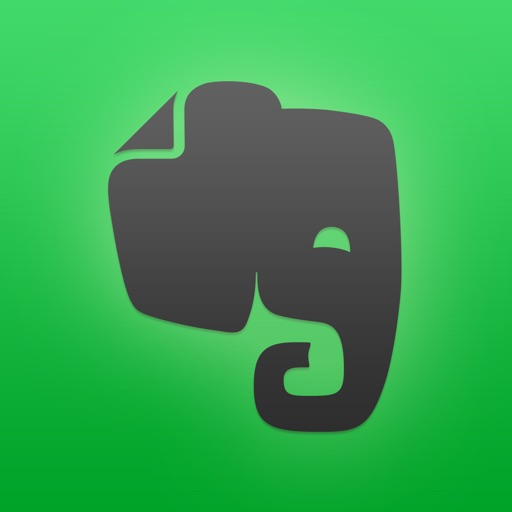 Remember The Milk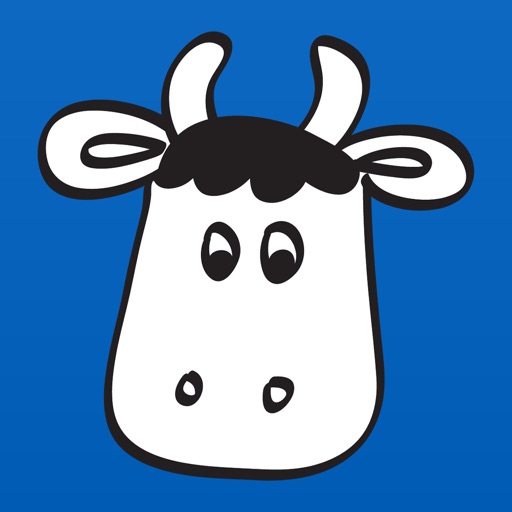 EpicWin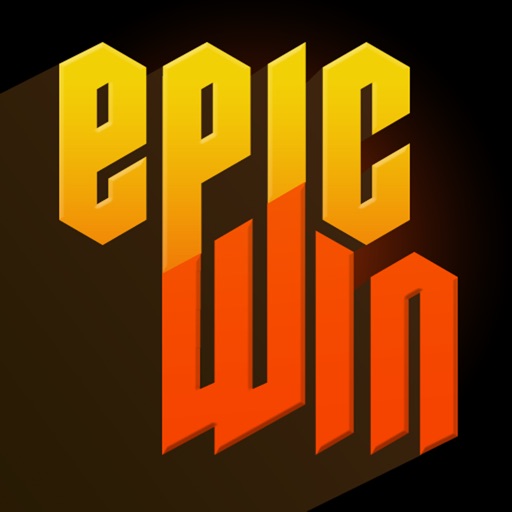 iThoughtsHD (mindmapping)
Download
Corkulous Pro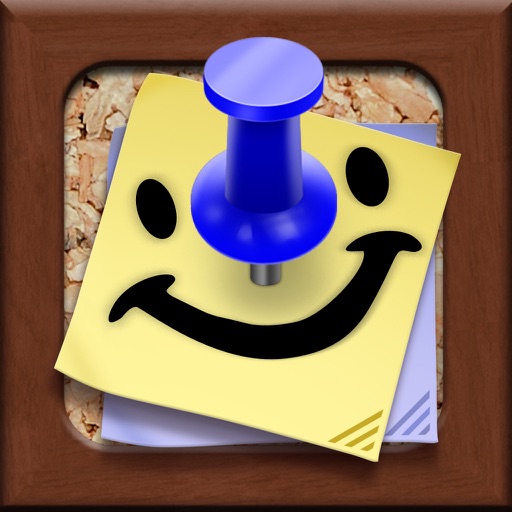 Download
SimpleMind+ Intuitive Mind Mapping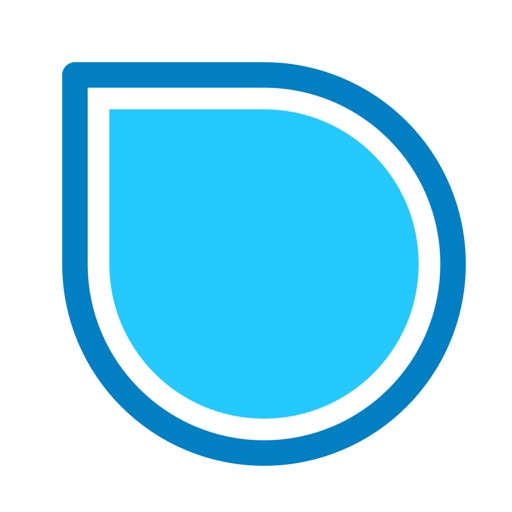 Download
Bento
MindNode – Delightful Mind Mapping
BrainPOP Featured Movie
Search for more