These are the five best interactive book apps I have found! Beautiful, educational and fun for a range of ages.
iPoe – The Interactive and Illustrated Edgar Allan Poe Collection
iPoe tones down some of the usual Edgar Allen Poe macabre without forsaking the mood of the stories. It provides an excellent reading experience for both older kids and adults that can be enjoyed many times over. If you're a Poe fan or you just want a taste of the creepy, iPoe is the way to go.
Frankenstein, for iPad and iPhone
Instead of being allowed to play around within the pages of a book, Frankenstein allows the reader to choose how the story unfolds. This interactive book presents itself as a Choose Your Own Adventure gamebook. For all that you get – an immersive and interesting reading experience plus the full text of the original novel – this app holds its value.
Dracula: The Official Stoker Family Edition
This app has the entire version of Frankenstein with different things to interact with on every page! This makes the story even more interesting and readers will want to 'read' it over and over to get the full impact of the details!
The Fantastic Flying Books of Mr. Morris Lessmore
This has a truly Pixar-esque feel, and can be enjoyed by every age group. It truly feels magical to witness and the interactive parts – the moving books, the wind, the puzzle pages – make it a glorious find.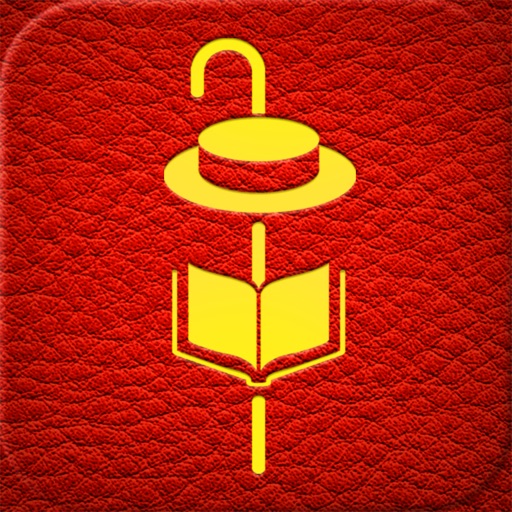 Jack Kerouac's On the Road (A Penguin Books Amplified Edition)
This app contains photos, maps, sketches and audio-bytes that give it the feel of documentary or scrapbook rather than a novel. 'Reading' this is a truly educational experience that classic lit lovers will treasure!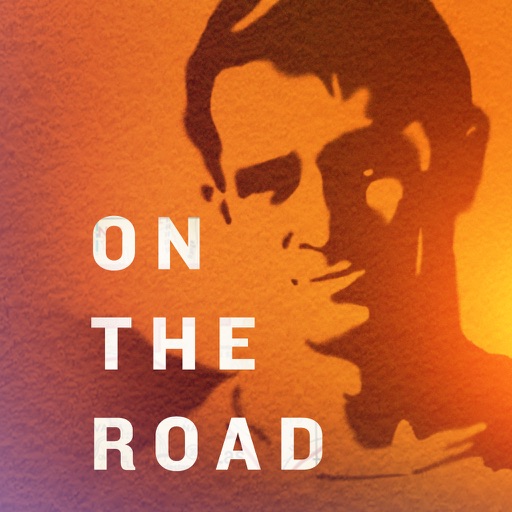 Search for more