One of the best parts about the current age of technology is that we no longer have to wait for 6 o'clock to know what happened in the world. News comes at us constantly now and from many angles. I use these apps to help me control and filter the flow of news. I also don't want to pay for my news when I don't have to so this list could change…
NetNewsWire
I'm a fan of RSS feeds and have chosen Google Reader for that purpose. This app is simple and trouble-free. I believe the free version does not allow you to add feeds which is fine and easily done from one of many other avenues.
ESPN – Get scores, news, and watch live sports
Great way to keep tabs on current and past scores. Click-through access to ESPN for previews and recaps. Free!
USA TODAY
I have never been a big USA Today person but I picked this up on a whim and have been pleased. It's all there plus a bit more.
Download
AP Mobile – Breaking Local, National & Global News
The best part of this app is the Breaking News Push Notificaitons. Major news items are pushed as they break, even before a story is published to the site/app.
Download
NYTimes – Breaking Local, National & World News
This is my favorite newspaper and an app I use often. I'm concerned about adding this because of the iTablet rumors regarding paid content from NYT. That would be awful. If it's free, get it. Go Jets!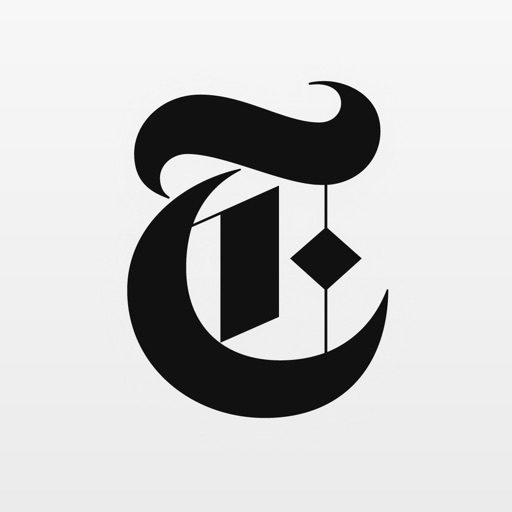 Search for more