I have a lot of apps, but if I had to start from scratch? Here's what I'd jump back into immediately.
Echofon for Twitter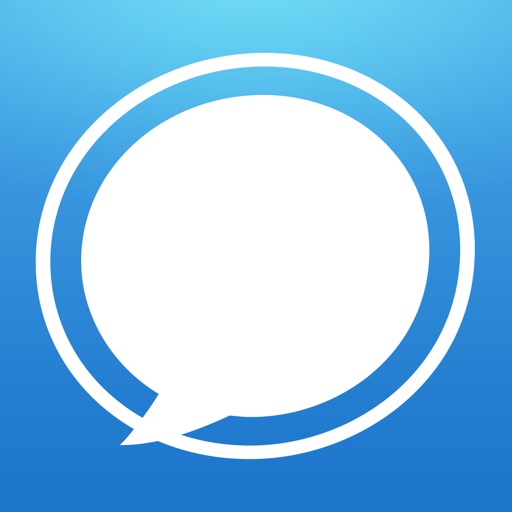 Download
Evernote – capture notes and sync across all devices. Stay organized.
I keep a running grocery list here – I'd just about die without a way to keep up with this.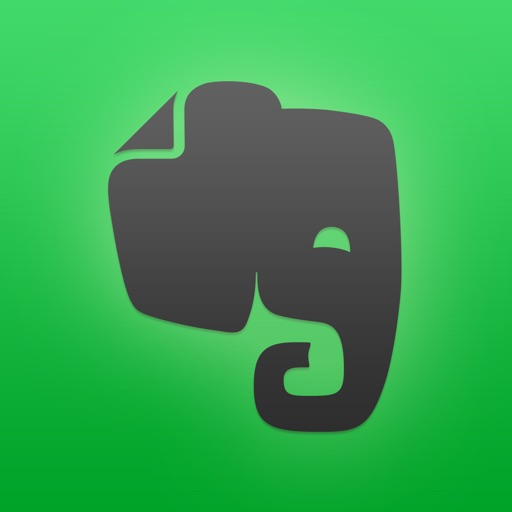 Diet & Food Tracker by SparkPeople
SparkPeople.com's nutrition tracker – I set goals for nutrients, water consumption, cardio, etc., in a day/week and keep track of it all here.
CorePower Yoga
So I can check the schedule and get to classes anytime.
Search for more