I realized just before this trip that this is my first real time to San Francisco. Sure, I stopped here on a roadtrip just after high school but unless you count stopping in Chinatown for an hour so my friend could get a haircut as "seeing the city" I essentially haven't experienced SF at all.
These are the apps I'm using to get around, find stuff to do and find stuff to eat. Most of these would work just find in any city so travel away!
Yelp
You're in some neighborhood you don't know and there's a Thai restaurant across the street. Do you cross? Will you wish you hadn't? Sure, Yelp is only as good as the people who do reviews but in general it will let you know if something is going to be edible or horrible. I've used this app more than once to determine if a place is "safe" to go.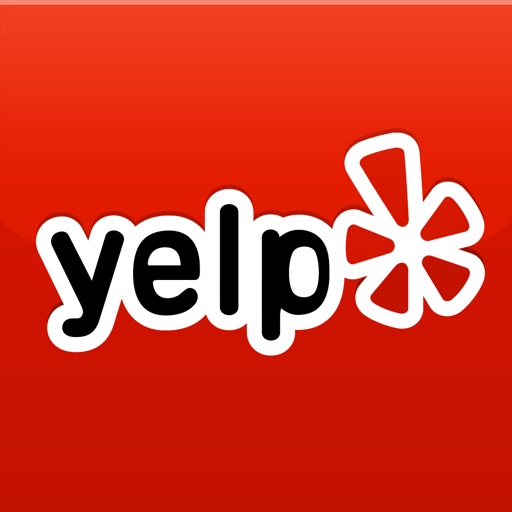 Best Camera
I brought a camera but I am guessing I will not use it. I don't want to look like a silly tourist and honestly it's San Francisco, not a tropical island. All that said the iPhone camera isn't perfect, certainly for the foggy lighting conditions here in San Fran but with this app my pictures can still look great.
Foursquare – Find Places to Eat, Drink, and Visit
This is the land of FourSquare but more importantly, you want to log all those great places you're going so use it! It's no joke that I've used this app to find my way back to a place I'd been before long after forgetting the name. See, it has more use than simply becoming a mayor of a place!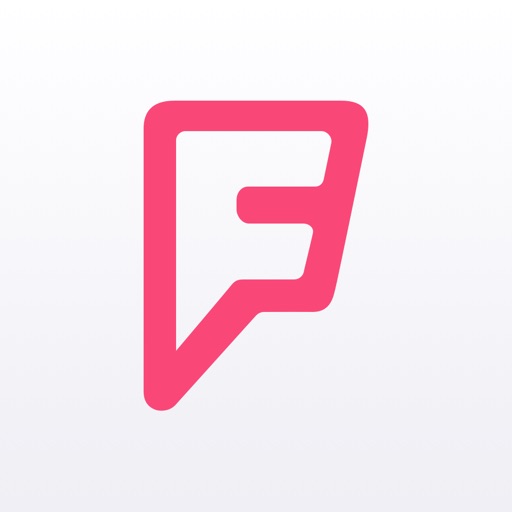 AroundMe
Great app to find things, well, around you. Need to find coffee, a supermarket, a restaurant, a movie theater? It's all there. Sure, there's stuff around you not listed in this app but in a city the size of San Francisco everything is within a few blocks so the random places they leave out aren't a huge problem… you can always stop there on your way to the place they suggest. Worth having!
Search for more