I download apps all the time, so I decided to make this list to help people buy the best apps!
Words With Friends Pro
Its the best app on the store! I play it daily!
Words With Cheats For Friends ~ The best word finder & dictionary for games you play with words and friends. (HD+)
Sometimes you get stupid tiles! I use this when for help 🙂 A must have when playing the top players!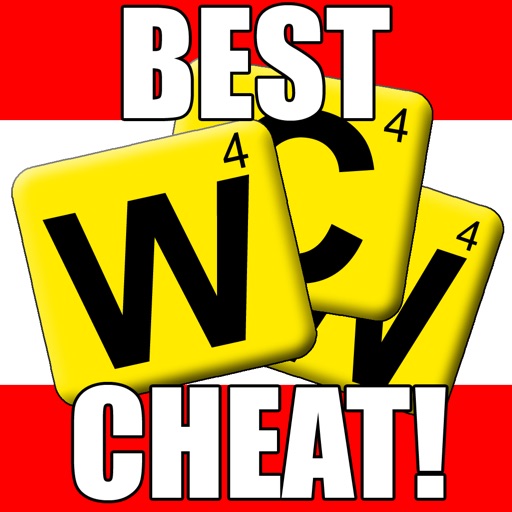 3 Star Videos for Angry Birds
I have Angry Birds which is awesome but hard as heck! When I get stuck I watch how to get passed a level.
Angry Birds
Who doesn't like flinging birds at pigs!
Download
Kindle – Read Books, eBooks, Magazines, Newspapers & Textbooks
I love to read!!!!!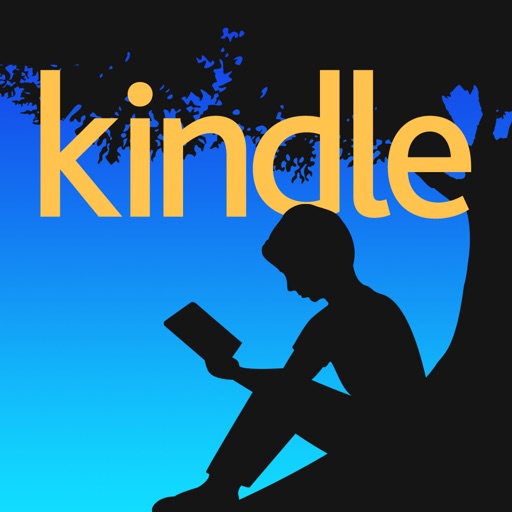 Search for more