At the end of 2010 I think it's a good time to reflect on the state of our (app) relationships.
This is a list of the apps I turn to regularly and wouldn't want to be without. If I had to choose just 10 apps for my device, these would be the ones that would make it.
LastPass – Free Password Manager & Secure Vault with Private Notes & Passcode Generator
By now it should be clear we should all be taking password security seriously. The Gawker debacle is the most recent in a series that's affected big-wigs from Twitter to Sarah Palin. I learned my lesson and subscribed to LastPass for just $12/year and I definitely couldn't function without the help I get from it. Every site, every app wants an account now; LastPass means I can generate safe passwords and not have to remember them.
WeatherEye
It drives my boyfriend crazy but I check this puppy several times a day. I'm Canadian, for crying out loud! (He's not, which explains his confusion, I suppose.)
I need to know the exact temperature before I decide which shoes and coat to wear. This is important stuff!
It's on my list
This probably isn't the best grocery list app out there but it works for me. It lets me upload photos to it, which is really helpful if I want to make sure I buy the exact item from the flyer, for example.
Fluent News Reader – Free Online News App for Current Events, Breaking US News and World Headlines
This one has become my most turned-to news app because it's so reliable with the Push Notifications. I LOVE getting headlines throughout the day on my iPhone screen. If I have time I can tap and read more; if not, at least I feel I've been informed as events unfold.
Download
BeejiveIM with Push
I don't log in often anymore: I'd rather use IM on my laptop, which I tend to have open all the time these days, but if I want IM on my phone, this is the app I'll turn to. It's absolutely worth the $9.99 I paid for it.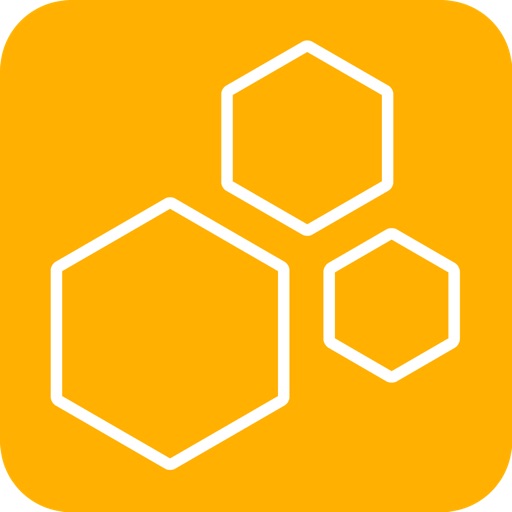 Download
FML Official for iOS 4
I've reviewed this app so I won't say much more about it. I really do open it a few times a day; it's my mental break tool.
Get Running (Couch to 5K)
It was the best Couch to 5K app of the bunch and I go back to it whenever I have taken an unforeseen break from running. It gets me back in the swing.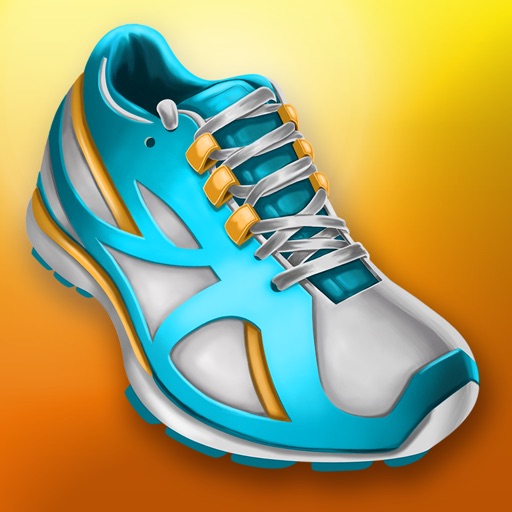 Read It Later Free
I really should upgrade to the Pro version but I don't have to; this one's awesome!
Reeder
I overwhelm this poor app. I have too many feeds and too many unread items. The app is SUCH a trooper!
Download
Movies by Flixster, with Rotten Tomatoes
Asking me if I want to see a movie is like challenging me to a duel: I'm gonna whip out my phone and this app so fast your head will spin.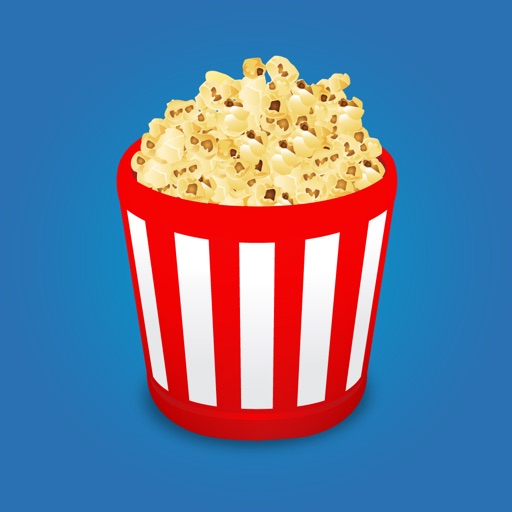 Download
Search for more