I love to write and I often find that the majority of my writing is done on the go.
These apps are priceless to me and make my life easier, the way an app should.
If you are at all interested, I hope it helps you too.
NOOK from Barnes & Noble – Read 2 Million Books, Free Books, Magazines, and Newspapers
I am biased. All my reading is done on my B&N Nook, so naturally I picked up the app, and although I realize that I cannot be impartial because I own the Nook I love the app too.
I personally find it to be the best eBook reader on the iphone (in my opinion) and the fact that it has my B&N purchased library on it means that I can continue a book on the go!
Download
My Writing Spot
Web syncing and cloud storage has become my religion. This app syncs with a free online app, that I can of course access from any computer to continue my writing. Simple and worth the price because of the free online program as well. Helps me organize.
WordSlate
I have it on while I write to help me when I'm stuck with words!
Awesome concept, and a very well done app.
Nebulous Notes
As I wrote in my review, I love Dropbox. Even though I have two different writing apps on this list each one serves a separate purpose for me.
I find this to be the best solution after the research I did into other Dropbox based text editors.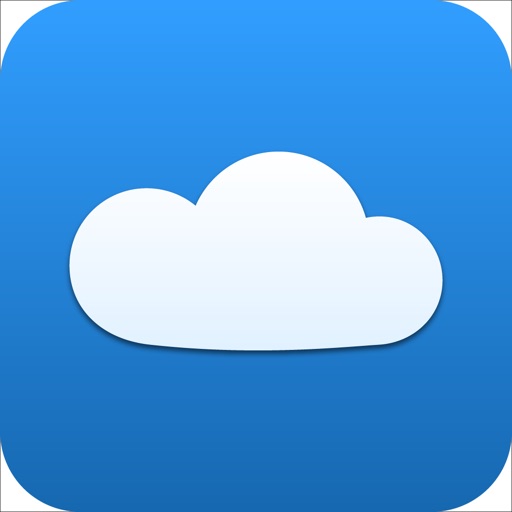 WriteChain
Helps keep me writing, like a coach!
Evernote – capture notes and sync across all devices. Stay organized.
Combined with Read It Later,"the web is my oyster".
If you don't know what Evernote is, get it. There will be a reason for you to use it.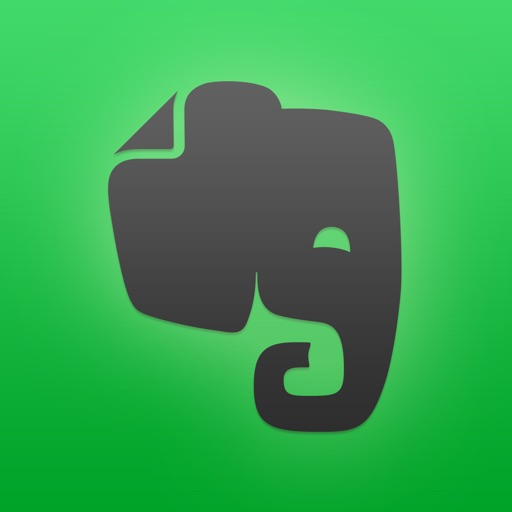 Read It Later Free
I don't have the money to buy pro, but as soon as I do, I will.
It has been such an essential app for me that I probably owe them more than just 4.99.
Anyone who reads more than one article online, and is on the go I recommend you have to get at least the free version, I guarantee you will use it for the life of your phone.
It helps me to pry myself away from my computer and seal my face to my iphone while outside.
Moment Diary (journal)
I've surfed appminer (great app) and the app store for a great diary because I can't keep a paper one, but I can keep a digital one. I cannot find a better option, or me, than this app. Does everything I need, has a passlock, and fits all my needs. So many that I found would not let me type in landscape.
Search for more