Looking to buy a home or just curious how the housing market is looking in your neighborhood? These are the apps for just that!
Real Estate by Zillow – Search Homes for Sale or Apartments for Rent
My favorite on this list, this app pulls up a map either of a searched area or where you currently are and shows you houses on the market or recently sold. When you tap on a house it tells you everything in great detail including market trends and estimated taxes. A great "research" app as well as a tool for finding your dream home. It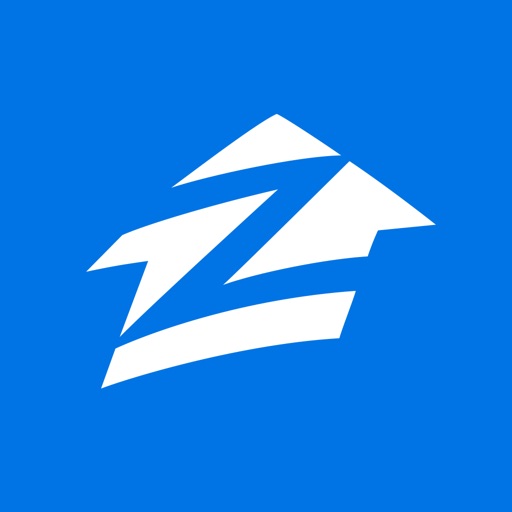 Download
Realtor.com Real Estate – Homes for Sale and Apartments for Rent App
This app also helps you find nearby homes for sale as well as rentals and open houses. A good tool when you're actually in the neighborhood you want to live in. The UI isn't as clear as Zillow's — for example, it shows the listings first, then the map and you can't search other areas only limit the searches to fit your criteria.
Download
Real Estate by Trulia – Homes for Sale, Apartments for Rent & Open Houses
Works very much like Zillow's app. I like the main menu and the general look, but many details are over simplified so that the searches may not be able to fit some of your more simple criteria.
Real Estate App by Redfin – Search Homes, Condos & Town Houses For Sale – Buy or Sell a Home
Searches nearby homes and gives you a nice list of criteria you can enter in the search including the MLS number if you get your hands on it. May not be as 'pretty' as the other apps listed, but does a solid job.
Search for more