So many cool game apps, not enough time!
To-Fu: The Trials of Chi
This stunning app features a ninja tofu that you fling around collecting dots and smashing fortune cookies. A truly fun game you'll be happy you downloaded!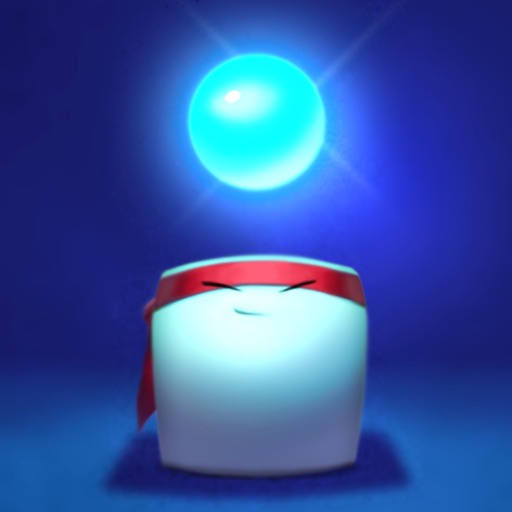 FunTom of the Opera
The first voice activated game I've come across, the goal is to shatter glasses and other objects by belting out. Granted you'll need to be aware of your surroundings to enjoy this game, but enjoy this game you will!
Kamikaze Blocks
Feed the green monsters of the sky by feeding them blocks that you must shoot off their perch. Similar to Angry birds, this is a good quality time waster!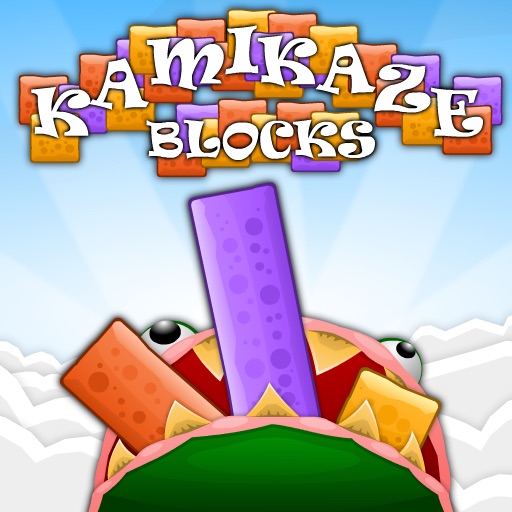 Search for more