Like Beer? Want to know what you're drinking? Want to drink better beer? These apps are for you!
Craft Beer App
This new beer app is beautifully designed and tells you everything you want to know about American crafted beers. From location to styles of beers look up that esoteric brew you're enjoying and become a true connoisseur!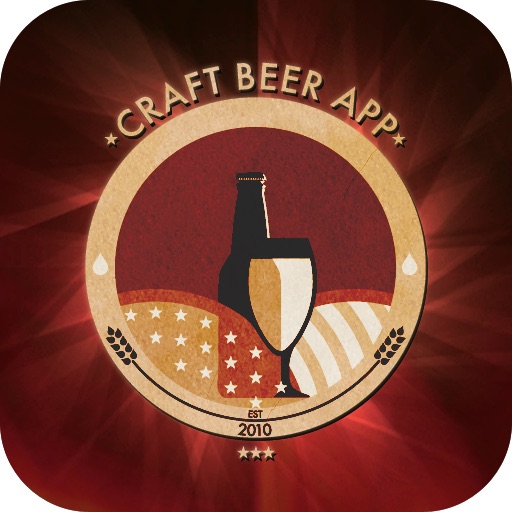 Grab Another Beer
This app makes you sign into your foursquare account. Once logged in, the app lets you pick the brew you feel like imbibing and then tells you the nearest joints selling it. A nicely designed app, you'll be on your way to having a nice sized beer belly in no time!
RedPint – Beer is Social
The facebook for beer lovers. Share and review the beers you've been drinking. Earn medals and learn what your friends prefer.
BeerCloud
This app both has a guide to beers and its brewer and has a great sommelier feature that tells you what meal goes great with that lager. A must have for the beer lover!
Search for more