I'm finally getting my act in gear and starting to fix up the house. That said I'm not a professional designer or anyone with any skills. These apps are hopefully going to help me make the house look a bit more finished. If you have more to share please do… I need all the help I can get!
Yelp
There's plenty of things I'm not even going to try. Installing anything electrical other than just changing out a light fixture is probably on this list. This app helps me find reliable contractors. Worth it.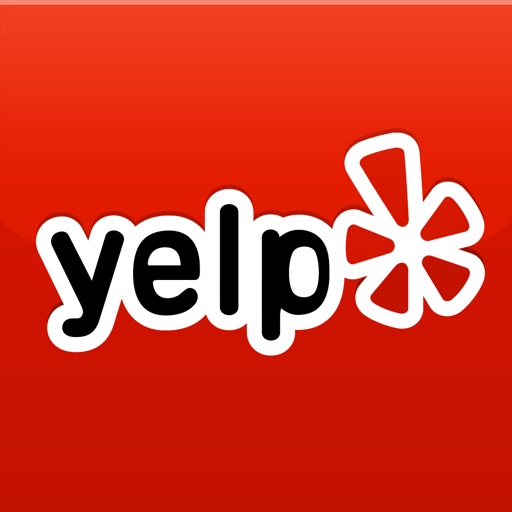 Craigsphone – Craigslist for iPhone
Save the environment and save money by buying used. I'll be using this to find used appliances and furniture. If you're not wanting to buy all new this app is for you.
Download
Home Depot
When I can't get it used or need the basics (nails, screws, something you can't find on craigsphone) this app will definitely help me. Now I can surf around the home depot site from my phone. Good way to quickly look up items without needing a full computer.
gUnit – Currency & Unit Converter (Conversion)
Having a unit converter handy can be helpful. It never fails that every once in a while something isn't in the units you need. It's free so why not have this (unless you've got those kinds of math skills!)
Color Capture
Want to figure out what color is on your wall (or close)? Use this app to take a picture and find the color closest to it. Alternately find colors that are in harmony with the color to help you stay away from single color rooms.
Search for more