Yeah, I know… that title. What's up with that. I had to name this list that way because the first time I opened a few of these apps I literally said Holy $*!# because they are just so mind blowing. These apps are something you need too if you like to play outside and want to learn.
Star Walk ™ – The Astronomy Guide to View Stars, Planets & Night Sky Map
This was the first cause me to swear app. Immediately after opening this I was blown away. Turn around and check out all the stars overhead. Like every app in this list you can play with it in the city but in the woods it's just that much better.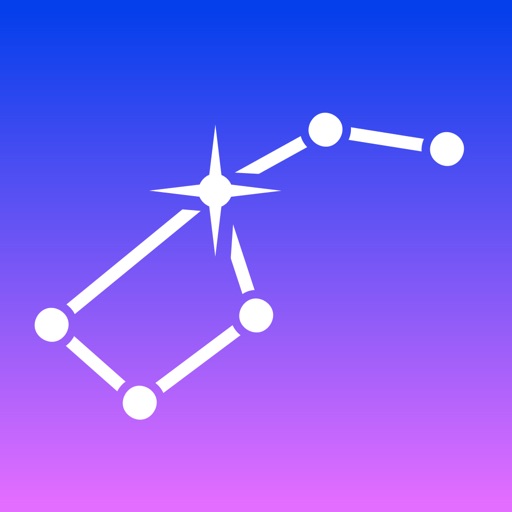 Peak.ar
I have to admit, while the Northwest is the place to play with this app I've not been able to verify the information it gives you. Why? Because here there's a billion hills and "mountains" around you and most of them you'd likely not know what they're called, even if you lived in the area forever. That said, it's still amazing to see it pointing out the hills and mountains around you and frankly I'd guess they're correct or they're at least making up some good names!
iBird Lite Guide to Birds
I'd love to try out the full version but I'm being a bit cheap. Either way this app is awesome and it's amazing to watch birds respond to the calls in the app. I would love to learn more about birds and likely this is the only way I'll do it.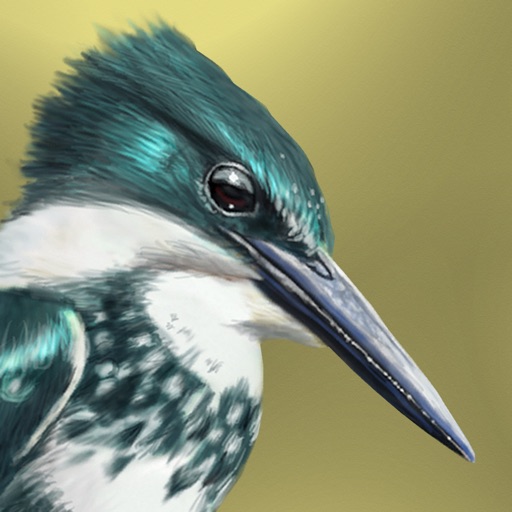 Download
Search for more